This "old palace" is the government building for the town of Florence. It's a style of architecture crenellated fortress that was built as a protection for the town in the 1200s. It had been created on the ruins of 2 even older palaces, referred to as Palazzo dei Fanti and Palazzo dell'Esecutore di Giustizia. The palaces were once closely-held by the infamous Uberti family, and a few believe that this site was constructed to prevent them from ever building on their Florentine homestead again.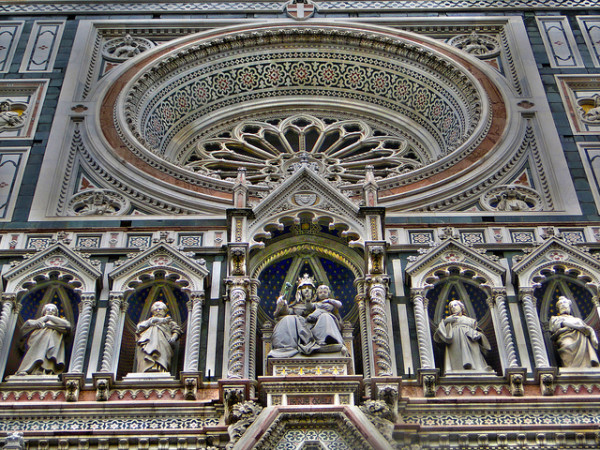 The palace clock tower once served as a jail, and is made into the building's facade, that is why it's notfocused on the building. The aim of the building modified within the 1500's once Duke Cosimo modified the capital of Medici power from Larga to Florence, and altered his home to the Palazzo di Signoria.
Today, the palace isn't solely the town hall and therefore the home of the cmayor and city council, but also a museum. Guests can enjoy sightseeing the many parts of this huge structure. It contains an entrance, 3 separate courtyards, several ornate rooms and an enclosed path that passes over the Ponte Vecchio to the Pallazo Pitti across the river.
The most majestic is that the Salone dei Cinquecento, that was commissioned to carry the grand council. It's giant enough to carry five hundred folks, and has ornate murals and golden ceiling accents. Over two dozensecond-floor rooms named for gods and therefore the elements, in additionas rulers at the time are often seen, and a splendid mezzanine level jam-packed with valuable artifacts.
---
Image by Rodrigo_Soldon, Rodrigo_Soldon under CC License.