A city like none other Bangkok has an intriguing mixture of old world Asian heritage and modern, sometimes seedy, diversions. Each year, thousands upon thousands of visitors descend upon this city to enjoy its monuments, parties, and temptations. For those not as interested in Bangkok's legendary party scene there are so many different museums and wonderful old buildings to visit. Things for all personality types are here to do, you just need to know where to look. A few more things to do in Bangkok include.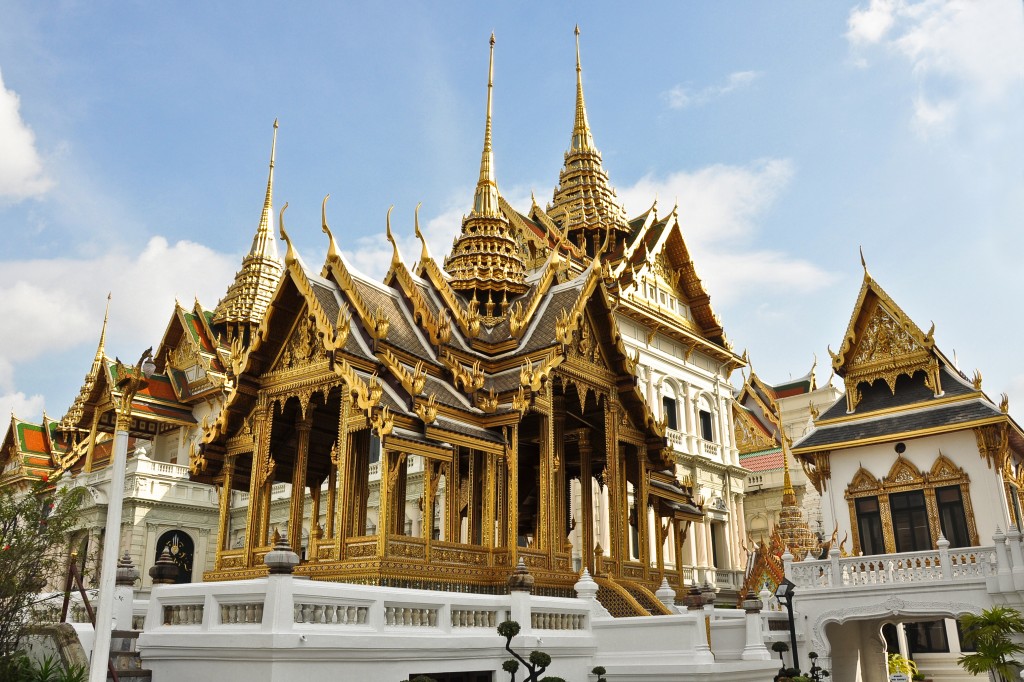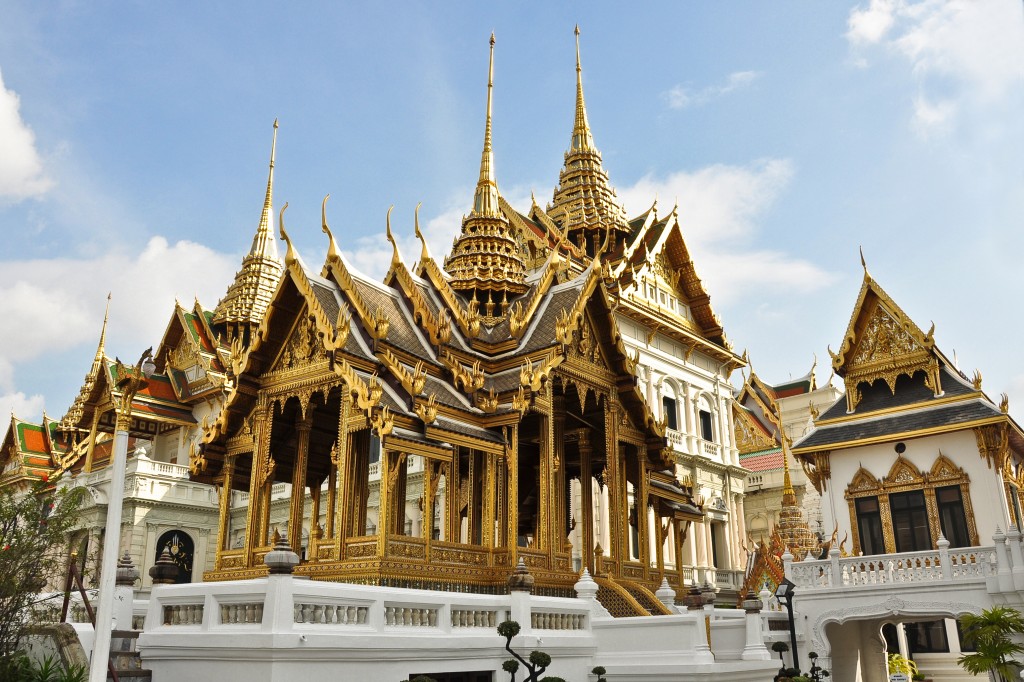 Grand Palace
Th Na Phra Lan | Bangkok, Thailand
The Grand Palace was built in 1782 as the home of the Kings of Siam. The palace is am immaculate structure that possesses several wonders that include its European and Thai fused architectural style and the 18 inch Emerald Buddha. All first time visitors to Thailand must see the Grand Palace, though other tourists warn that it is often heavily crowded and there are scam artists working. The palace complex is open from 8:30 am to 3:30 pm daily except when it is hosting special events. The cost of admission is around $11 US dollars.
Siam Paragon
1 Pathum Wan | Bangkok, Thailand
Once you have enjoyed the more traditional fairs of Bangkok perhaps you fancy a day of shopping. Especially on a hot afternoon the air conditioned halls of the Siam Paragon shopping centre may be calling to you. There is pretty much everything here with all types of restaurants, plenty of jewelry shops, interior design shops, clothes shops and any kind of shop you can think of. The mall even has an aquarium in it, as well as a great food court.  Travelers say it is easy to spend an entire day at this massive mall. The mall hours are from 10 am to 7 pm and it can be found out metro BTS SIAM station.
Siam Ocean World
991 Rama 1 Road | Bangkok
Located inside the Siam Paragon is the Siam Ocean World aquarium which has more than 30,000 different sea animals. Some of the aquarium's locals include penguins, jellyfish, and even hammerhead sharks. The aquarium has plenty of special options as well like taking a fish spa, or a glass bottom boat rides, and even – if you have the nerve for it – swimming with sharks. Perhaps these add ons are a little expensive, so if you are on a budget it may be wise to skip out on those. Regular admission costs about $20 US dollars.