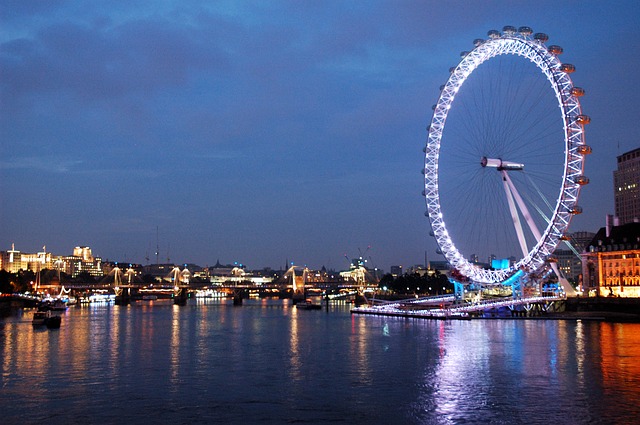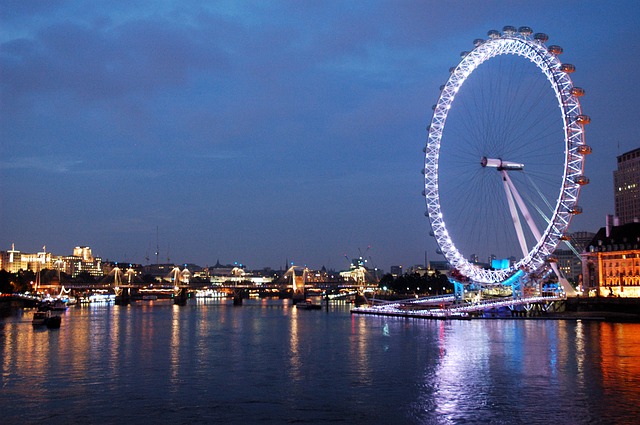 For those who have never been to the UK, London is merely a façade of afternoon tea and biscuits, the Queen, and iconic red buses and phone boxes. Yes, we have all of those things. But when it comes to the real London, only us Brits know best.
If you're looking to pitch upresidence in England's famous capital for a few weeks, there's a lot to learn about London's different areas, all of which are completely unique and have something different to offer.  It's not all tea and cake in this city. In fact, it's so much more than that.
Unsure of where to stay in London? Here's a handy little guide on some of the different areas.
London's West End
If you want to be in the midst of it all, there's no place like the West End. Near Leicester Square and Piccadilly Circus, you will find the "typical" London that so many tourists talk about. Surrounded by busy main streets and gleaming with bright lights at night, you will be right in the mix here. For shopping, theatres, cinemas and casinos, bars and restaurants, museums and galleries, you will find everything at your fingertips in the West End.
Chelsea and Fulham
As made famous by the reality TV show, Made in Chelsea, this area of London is home to some of the richest Londoners. If you have a penchant for fine dining (try Marco Pierre White's restaurant or Gordon Ramsay's Foxtrot Oscar), designer shopping, and sipping cocktails in the swankiest bars, Chelsea will prove to be the perfect luxury treat.
Shoreditch and East
If posh nosh and designer shopping is a little on the pretentious side for your taste, why not try the arty and eclectic Shoreditch? Famous for its vintage shops, its amazing art and theatres, a fantastically alternative nightlife, Shoreditch is the UK's answer to Paris' Montmartre or NYC's East Village. You can complete your experience with a boutique stay in an alternative hotel.
Camden
Another creative hotspot in London, Camden is famous for Camden Lock Market, an exciting venue not only for shopping throughout the day, but also for late night street markets which serve up the most mouthwatering food and attract people from all over the city. If you're an adventurous foodie, this is definitely the place to be. Known for its diverse culinary options, including street food from Chinese, Indian, Bangladeshi, Vietnamese, Korean, Mexican, Lebanese, Portuguese, Caribbean, South African and Persian vendors, Camden is a bucket-list location for food lovers.
Author:
This is a guest post by @magstheblogger, a food lover and travel writer over at The Smart Girl's Travel Guide.