Being the capital of Canada Ottawa is a city that is filled with a variety of different museums. Amongst the various museums that the city boasts are a museum of nature, war, aviation and space, and local history. Whatever your particular set of interests are there is world class museum that will cater to them. So after you have seen Parliament Hill and Rideau Canal it is time to start hitting the museums of Ottawa. If museums are a large of interest of yours you will leave Ottawa having learned a lot. Some of the various museums of Ottawa include.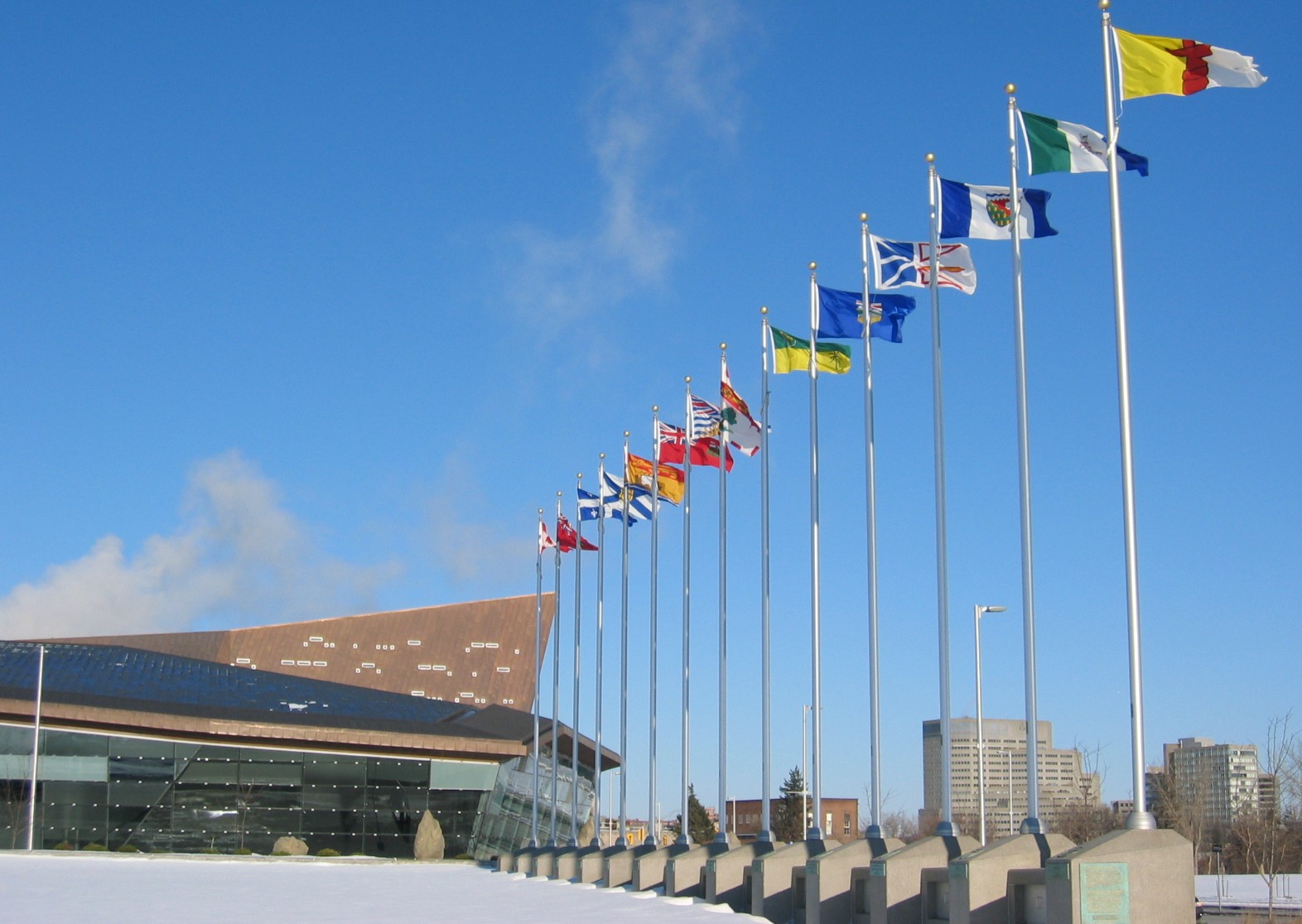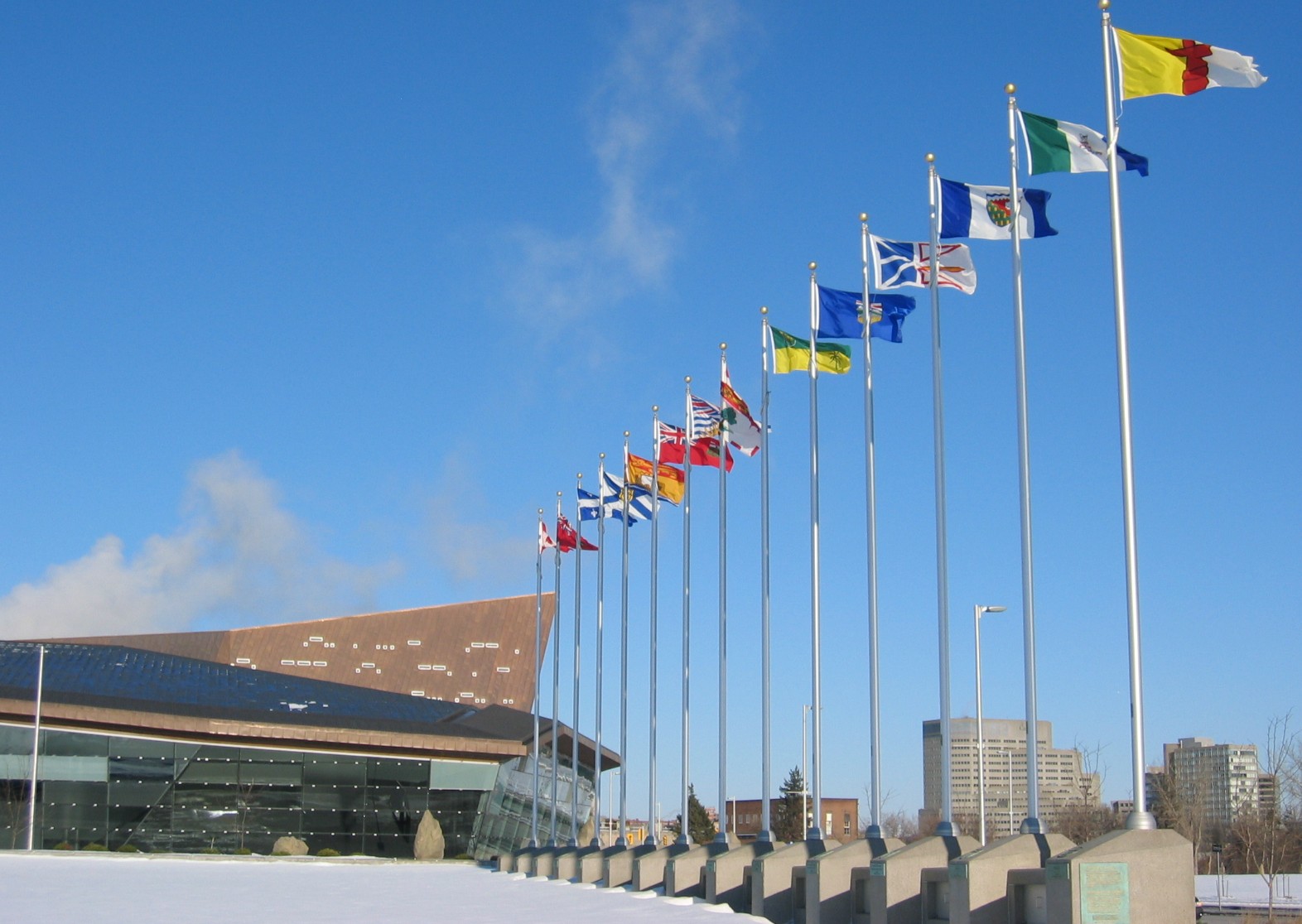 Canadian Museum of Nature
240 Rue McLeod, Ottawa
The mystery of nature surrounds us each day. For those interested in looking towards it there is much intrigue and in some circumstances almost magic to be found. A trip to the Canadian Museum of Nature will help you learn more about the fantastic forces of nature that surround us – often unnoticed – daily. A great place to bring smaller children, the Museum is bright, modern and has exhibits that offer quality information for adults but that are also visually arresting enough to interest younger kids. Different exhibits will give visitors the chance to learn more about prehistoric fossils, wildlife, and insects. Other highly visited sections of the museum include the mammal gallery and the bird gallery – the latter of which has the largest collection of Canadian birds in the world. The Canadian Museum of Nature is open from 9 a.m. to 6 p.m. daily and costs around $10 dollars for admission.
Canadian War Museum
1 Vimy Place, Ottawa
Located on the slopes facing the Ottawa River the Canadian War Museum commemorates Canada's various military conflicts. Wars that are remembered in varied exhibits include the Indian and French War, the war of 1812, and both World Wars. There is even a section that talks about little known victims of Canadian wars such as the thousands of interned Japanese during the Second World War. Stoic in design and somber in mood the museum does not gloss over the fact that many of the Canadian conflicts ended in tragedy. The Canadian War Museum is located just to the west of Parliament Hill and is open from 9 am to 6 pm – and 9:30 pm on weekends – at a cost of around $12 dollars.
Canada Aviation and Space Museum
11 Aviation Parkway | Ottawa, ON
The Canada Aviation and Space Museum houses Canada's largest collection of vintage air crafts. The main exhibition hall, called "Walkway of Time" follows Canadian aviation from its development at the start of the 20th century till the present day. With more than a 100 varied planes there is a range of specific examples to highlight how aviation has grown and changed over the years. The Museum is located in Ottawa's eastern suburbs – around 5 miles from Parliament Hill and is open daily from 10 a.m until 5 p.m. at a cost of around $9 dollars.