The days of agonising flight delays may not be over, but the days when airlines could just get away with burdening you without compensating you are. This was decided in October 2012 by the European Court of Justice. Whilst this doesn't mean that everyone will receive money when their flight is a bit delayed, it does present the consumer in certain cases the right to fair compensation. As a matter of fact, the claiming of compensation from airlines which performed inadequately has become big business. If you're often delayed due to late or cancelled flights and feel enough is enough, this one's for you: the rules to remember when it comes to compensation for flight delays.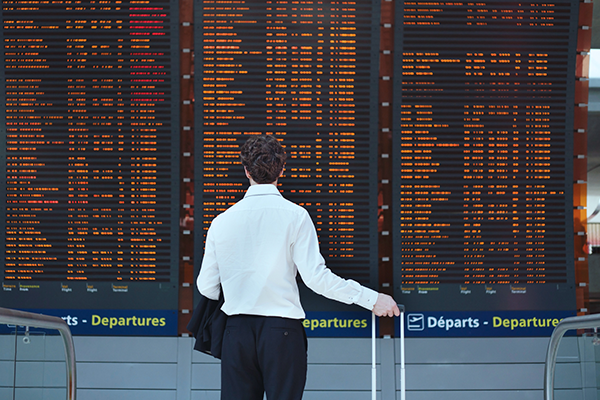 EU flights only
With this, we mean EU regulated flights – flights that depart from an EU airport, regardless of whether the airline is European or not, or flights from a European airline that land at an EU airport. Under this law, countries such as Iceland, Liechtenstein, Norway, and Switzerland are included. Unfortunately, if your flight does not include the rules described above, you may not be entitled to compensation.
Assigning liability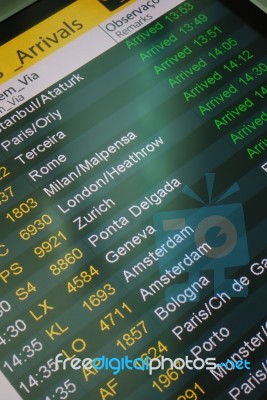 The liability for the delay must clearly be the airline's fault – the reason for the delay or cancellation must be an action (or failure to act properly) from the airline's side. Reasons such as political upheaval, weather conditions, war, and other conditions beyond the airline's control do not count.
Only until 2010
There is a statute of limitations on how long your claim will be valid, but as things stand now, you can claim compensation for a delayed flight as far back as 2010. Of course, the longer you wait, the smaller your chances get, so it's important to take action for delayed flight claims as soon as possible.
Reasonable delay
There needs to be a reasonable delay – and a delay of 10 minutes does not seem serious enough to warrant a complaint and the seeking of compensation. It has been decided that the delay needs to be at least three hours long.
What to do?
The first thing to do is write down the details of your case – make this in a formal report, including documentation. Make a demand letter to the airlines, explaining the details of your case. If there is no offer forthcoming, or your demands are not met – or worse – the airline ignores you, then it's certainly not the end of it; there are legal actions you can take. You may either take your claim to the relevant regulator or regulatory agency, or you may talk to an adjudicator. There may be a small fee, but considering you could have the right to a £600 compensation, this is but the smallest of trouble. If you are within your rights, then you are within your rights, after all.