Amsterdam, in the Netherlands, is one of the top tourist destinations in the world, known for its rich culture, museums and an impeccable canal system, which makes the city look even more beautiful. It's also very tourist friendly, with most hotels offering door to door Amsterdam airport taxi services, and then onwards, you can travel around the city as the locals do, by cycles, as there are cycle paths everywhere in the city. If you're looking to explore some beautiful museums, enjoy great food and picturesque views, you must head to Amsterdam.
Here are the 5 top attractions for tourists in Amsterdam:
1. Anne Frank House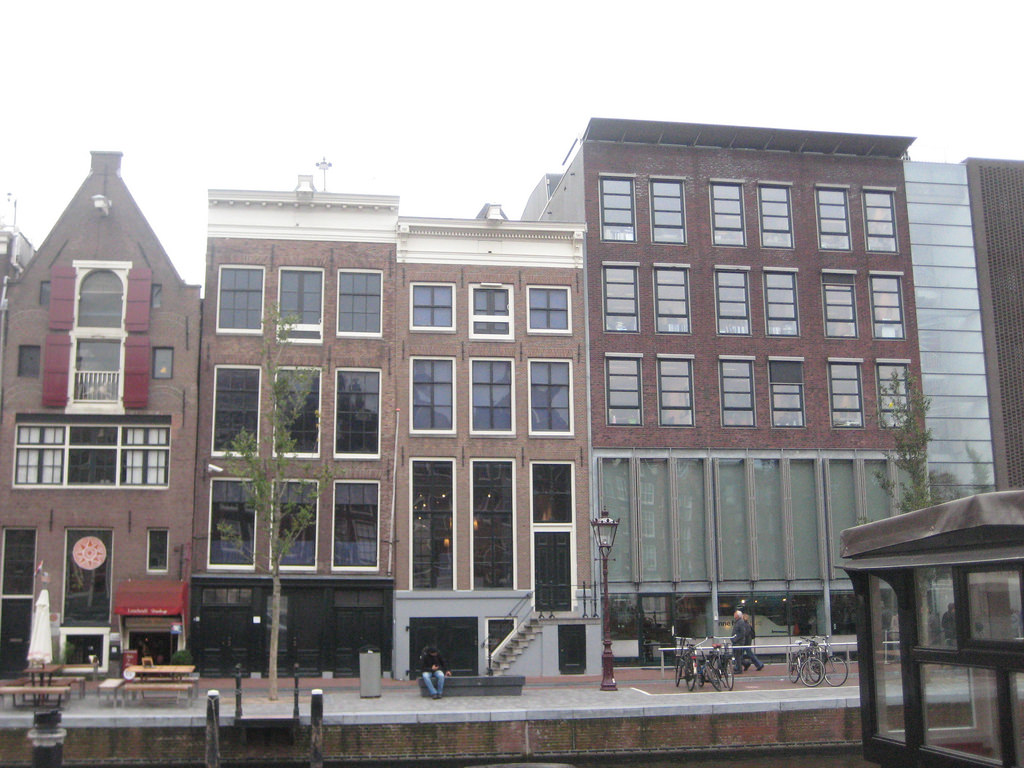 Most of us have read the story of Anne Frank and the injustice committed to the Jewish people during the time of World War II. Take a walk through this historically significant house where Anne and her entire family hid from the Nazi Germans during the persecution period, and get a glimpse of the snippets of her life in hiding as she had written in her diary. Make sure you book your tickets well in advance as this place is a top tourist attraction and tickets are hard to find.
2. Van Gogh Museum
This museum in Amsterdam holds the largest collection of Van Gogh paintings in the world and is one of the most important tourist attractions in the city. People all over the world come to see the artwork of this crazy genius whose madness finally got him to cut his ear off, and marvel at almost 200 of his paintings showcased in one place.
3. De Negen Straatjes
De Negen Straatjes, or 'The Nine Streets' as it is otherwise known, is one the largest shopping areas in Amsterdam. These quaint streets are filled with over 200 retail stores, including independent boutiques, and specialty vintage stores as well. Notably, here you will find famous brands and local stores all on the same stretch. Along these roads, you will also find quaint cafes with pleasant interiors, where you can enjoy a nice cup of tea or a glass of wine.
4. Amsterdam North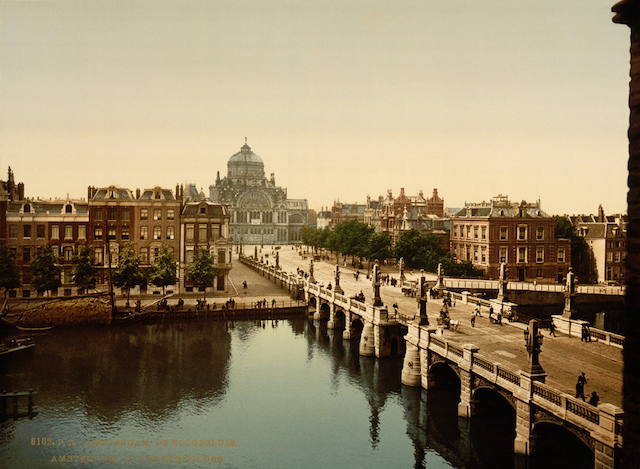 While Amsterdam attracts a lot of tourists every year, a very small number of them actually explore or venture out to the North side of Amsterdam. Take a ferry to the North side and enjoy a relaxing time at the beach by the banks of the IJ, as you soak up the sun while sipping on some cocktails and snacking on some delicious food. Summer is the best time to visit this place so you can enjoy the warm pleasant climate.
5. Artis Zoo
If you are traveling with a family and children, you might want to include this zoo in your itinerary. A house for many rare animals like penguins and lions, a visit to this zoo is a wonderful way to spend an entire day with your family. As with the Anne Frank House, make sure to book your tickets in advance to avoid last minute glitches.
These are only some of the beautiful attractions Amsterdam has to offer, and you will not be disappointed with a visit to this beautiful European city.