Tinsukia in Assam is one of the tourist destinations that provides scope for enjoyment, education and entertainment. Rich in nature to let you enjoy breathtaking landscapes, rich in culture to educate you on its awe-inspiring past and stunning locations to keep you entertained, you could not ask for more on your vacation. Here are the top places to visit in Tinsukia that give you an in depth view of the land and its culture.
Dibru-Saikhowa National Park
Spread across 650 square kilometer, Dibru-Saikhowa National Park ranks amongst Assam's largest parks. It owns the credit of being one amongst nineteen biodiversity hotspots the world over. Dibru-Saikhowa National Park is 12 km away from Tinsukia. With Brahmaputra River and Lohit River to its north and Dibru River to its south, the park located at an altitude of 118 meter above sea level, sets your spirit soaring. The park has a wide range of wild species. Some of the animals found here include Royal Bengal tiger, jungle cat, leopard, sambar, Assamese Macaque, capped langur, Asian elephant, barking deer and Asiatic water buffalo. White winged wood duck and semi-wild horse are the main attractions in this park. Over 350 bird species are seen here and hence bird watchers love this place. The park is renowned for the varieties of fish found here.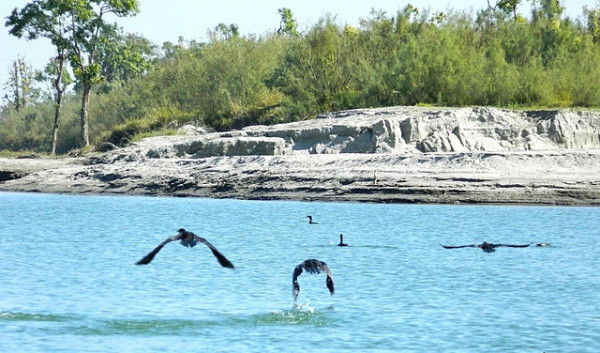 Bherjan-Borjan-Padumoni Wildlife Sanctuary
Situated 6 kms away from Tinsukia, Bherjan-Borjan-Padumoni Wildlife Sanctuary is one of the leading attractions in the city. Bherjan, Borajan and Padumoni are three separate forests and together they occupy an area of 7.22 square kilometer to form this sanctuary. Semi-evergreen forests and stunning tea estates in the sanctuary attract tourists from across the globe. Some of the wildlife you find here include leopard, giant flying squirrel, slow Loris, pig tailed macaque, Assamese macaque and so on. The place is haven to bird watchers, as there are 84 species of birds seen here. Some of the birds found here include woodpecker, magpie robin, bulbul, Indian pied hornbill and many more.
Sadiya
Sadiya lies on Himalayan foothills and hence what more could be said to highlight its beauty? This small town is surrounded by rivers on three sides, which flow into the valley of the majestic Brahmaputra and has Arunachal Pradesh on one side. Sadiya is where the mighty Himalayan ranges meet the famous Brahmaputra River. The land has a rich culture too. It is mentioned in ancient Indian mythology however, it is referred to as Vidarbha kingdom. During Medieval times, Sadiya was mentioned in its present name. Sadiya was a center point for trading thanks to the various trade routes established during medieval period. Tibet, Myanmar and China are some of the countries to which trade routes were established from Sadiya.
Digboi
Digboi, which is famous for its tea plantations, has yet another star attraction. Digboi is Asia's first oil town with an oil refinery being commissioned in the year 1901. It is also world's oldest functioning oil refinery. The 18 hole golf course in Digboi is set in a scenic environment. Yet another first in this place is the oil museum, which is the first of its kind in India. Also check out: Top 5 Places To Visit in Digboi.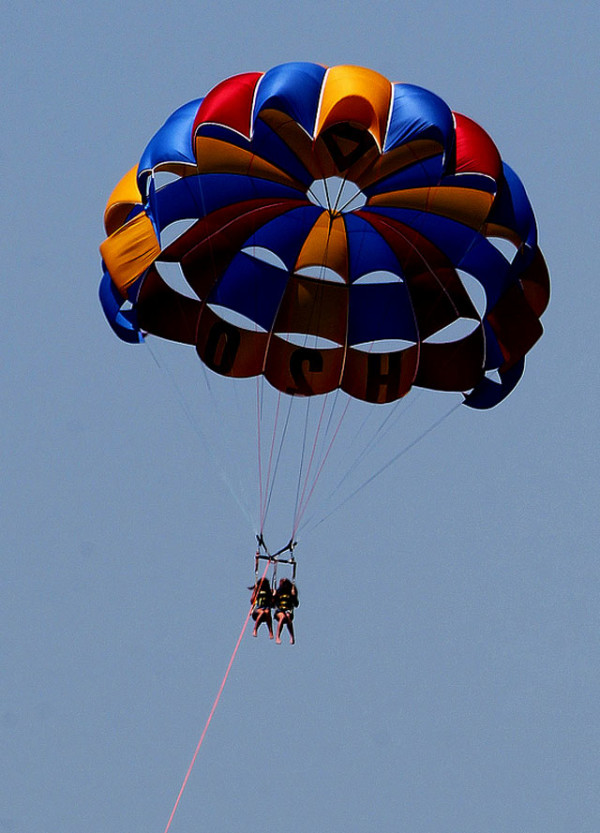 Margherita
Apart from Digboi, golfers could spot yet another heaven for them in Margherita, which has a wonderful golf course in the land. Surrounded by Burhi-Dehing River and Patkai ranges, Margherita is a scenic land with green tea plantations. It is called the Coal Queen of Assam. India's fifth and Assam's first plywood factory was established in Margherita in the year 1924. Till today, plywood products produced here are famous for their quality.