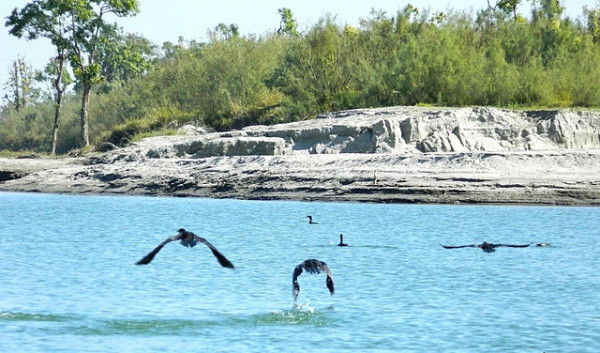 The Middle East is a beautiful, complicated land that is home to some of the most welcoming people on earth. It is a cradle of civilizations and surely one of the history's grand epics. Exploring the Middle East, you will surely know about a number of civilizations, their culture, wonderful architecture and their wayof life. If you are yet to explore the affluent travel destinations in Middle East, consider starting your journey with the following three countries:
Iran
Iran is surely one of the richest Middle Eastern travel destinations for having century-old ruins, exciting architecture, amazing mosques, stunning small cities, fairytale style villages, and very peaceful and welcoming people. With recent softening of relations with western counties, Iran is all set to be the next big travel destination in the world. On a luxury tour of Iran you can expect to see attractions such as thePersepolis, Amir Chakhmaq Square, Emarat-e Badgir, Bagh-e Dolat Abad, Boroujerdi-ha House, Borj-e Azadi, Arg-e Karim Khan, Ali Qapu are all well preserved and unspoilt. You can be sure to love your visits to the Alborz mountain range,the coastlines of the Persian Gulf,Eram Gardens, Hafiz & Hafez Tomb, ShheCheagh mausoleum, Zand Castel and Shiraz Bazaar. Iran has so much to offer for its travelers.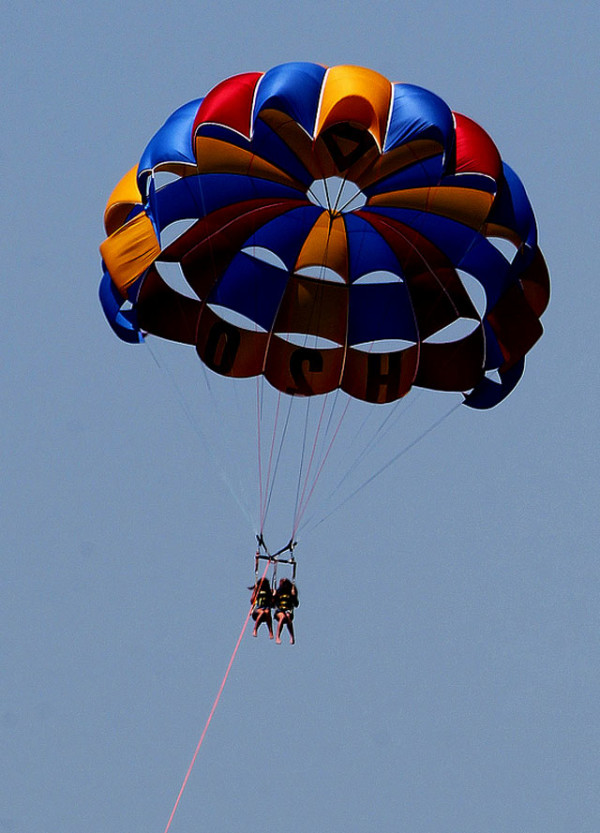 Oman
Oman is among some of those Middle East counties where over development is yet to blight its stunning landscapes and wonderful culture. It is surely one of the best countries to experience a traditional Arabia. Its quiet stretches of coastlines dotted with fishing boats and shaded with nodding palm trees, craggy chains of towering mountains, mudbrick villages amid sprawling date plantations, gravel plains of great inland deserts, the wind-blown dunes, rocky wadis and canyons will ensure you enjoy every second of your stay in this Middle Eastern country. Although some parts of the country have embraced the modern world, most parts of the country are completely different and unique. You will love the food and markets in Oman as well. The culture is a typical Arabian one and you are bound to enjoy learning about different aspects of it.
Israel
Israel is just about the size of New Jersey, but it offersexperiences of Biblical proportions. It is a country sacred for many believers of many faiths, including the Jews, Christians and Muslims. Therefore it is one of the most known religious pilgrimage destinations in the world. Its prime religious pilgrimage destinations include the Western Wall and the Dome of the Rock, the Church of the Holy Sepulchre, Al Aqsa Mosque, Chapel of the Ascension, Church of John the Baptist, and Church of Dominus Flevit. Israel boasts some wonderful beaches in BeitYannai Beach, Coral Reef Beach, Banana Beach, Dado Zamir Beach and DorHabonim Beach.A luxury tour of Israel is a great way to experience the country.
These are just three of many wonderful destinations in the Middle East that are worth both your time and money. With a perfect plan, you can expect to spend some of the most memorable days of your life exploring these countries in the Middle East.