Beijing is a famous and popular city known for its richness in history and global influence in the technology and culture. Beijing attractions are popular throughout the world containing nearly 7 UNESCO sites. People take part in the Beijing attraction packages to get a glimpse of the beautiful architecture combing modern and traditional. Ming dynasty and Qing dynasty ruled this place in the ancient period. This place has monsoon climate, so choose your travel date wisely while selecting the holiday destination ideas.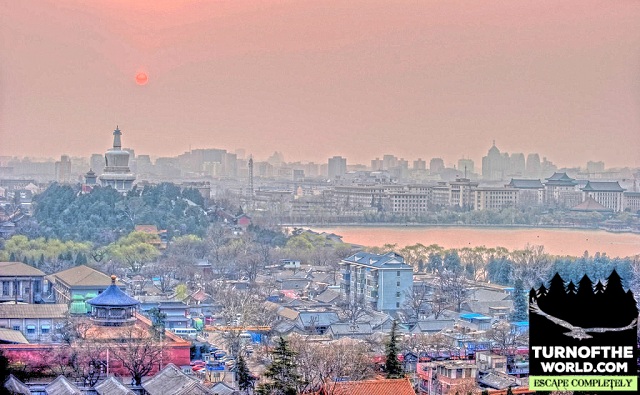 Most attracted and popular places in the Beijing attractions are listed below:
Great wall
This place is said to be one of the seven wonders of the middle ages. It covers about nearly 5,500.3 miles and height 16 feet which will take nearly 18 months if you have a desire to walk the Great Wall of China.
Beijing attractions offer you with this fascinating beauty and also the view from the wall changes according to the climatic conditions, so to experience the best visit this place during March to early November.
Forbidden City
Most attracted and visited place in this Beijing attraction which was once against ordinary people entering into it. Nowadays this place is open to the public with palace museums. This is one of the UNESCO world heritage sites, containing nearly 9,999 rooms. It is said that they took nearly 14 years to build this beauty.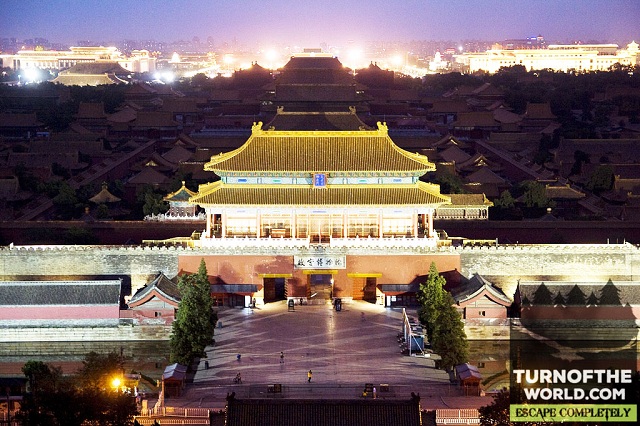 The museum consists of Chinese history and it also has the largest collection of wooden structures from an ancient era. Spring and fall are the best time to visit this city.
Tiananmen Square
This place is a remarkable memory of the cultural significance which paved the path to many movements. It is one of the must place to be visited in the Beijing attractions.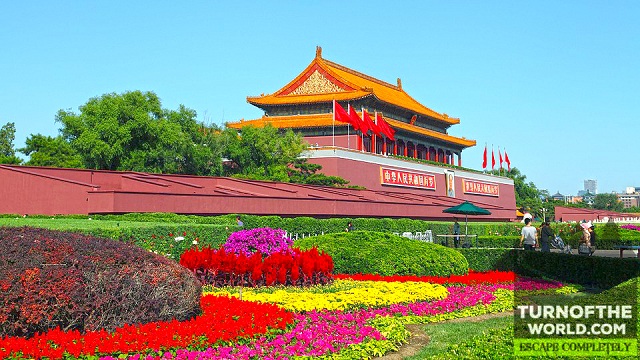 This place has some famous places like Tiananmen tower, a monument to people's heroes, the great hall of people, memorial hall of Chairman Mao, and National Museum of China. The city is crowded so beware of your things.
Temple of heaven
Located in the southern Beijing, this artistic beauty was made by the Ming and Qing dynasties. It is said that this place was used by the Ming and Qing dynasties for the heaven worship ceremony.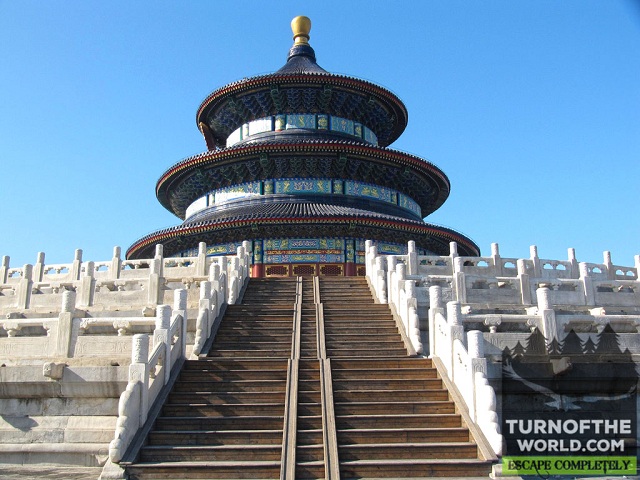 This place is one of China's largest and best masterpieces among the Beijing attractions. Also, it is 4 times the Forbidden City.
Beihai Park
This is a place where the public can be accessed easily also known as Northern Sea Park in the Beijing attractions. People from west call this place as winter palace and often neglected by tourists.
Beihai Park is said to be the oldest, preserving imperial gardens and history dating several thousand years ago which has been passed from several dynasties.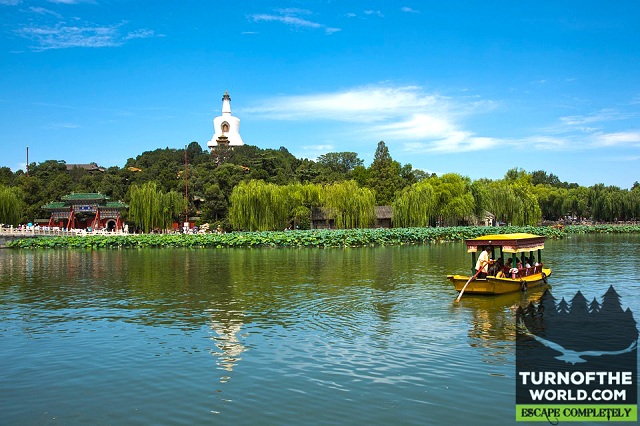 Nine dragon screen, white pagoda, Beihai Lake, jade islet, jinxinhai, and suhavati garden are some of the places available to enjoy this Beijing attraction.
People can have an experience of the beautiful and fascinating architecture, which can't be experienced anywhere. Beijing attractions are famous containing the 7 UNESCO heritage sites.