The capital city of Germany is rich with history and culture. Badly fractured during World War II and the cold war, Berlin has recreated itself into an international city with diverse cultures and architecture. Explore the top tourist attraction in Berlin that still bears the scars of the recent past.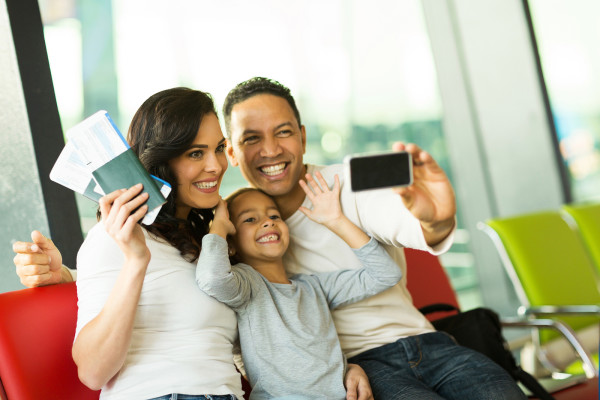 Potsdam
Less than an hour by train, Potsdam is just outside the border of the capital and is probably the most popular day trip from Berlin. Until 1918, Potsdam was the royal residence of the Kaiser and the Prussian kings. A large network of interconnected lakes, landmarks and palaces are the main attraction in this city. Most notably is the Sanssouci Palace. This palace once served as the summer home of the King of Prussia, Frederick the Great. The original portion is a one-story rococo style palace with just ten rooms that is perched just above a vineyard to represent man's harmony with nature. The enlarging renovations, adjoining park, formal gardens and larger "New Palace" were added in the 19th century to bring it to its grand state today. All buildings and grounds are available by tour.
Dresden
Before it was severely damaged from World War II bombings, Dresden was known as the "Florence on the Elbe" because of its lavish collection of stunning art and architecture. After many years, the city has restored much of its former glory. Dresden offers several interesting landmarks such as the beautiful plaza of Bruehl's Terrace and the magnificent palace complex known as the Zwinger. The Old Town also contains a number of historic sites like the stunning Frauenkirche cathedral. The city is about a 2 hours drive away from Berlin.
Tropical Islands Resort
Europa's largest indoor pool was created inside the dome of an old airplane hangar. Named Aerium, the structure was originally built as a zeppelin hangar but the airship it was intended to house was never built. In 2003, it was sold to a Malaysian corporation who used this large structure to create a tropical rainforest beneath, complete with village, rainforest, lagoon and a tropical swimming pool. The resort is meant to appeal to adult and kids, with exhibits on natural rainforest life, kids games, and a sauna and spa for adults. It's easily accessible on the train from Alexanderplatz, a shuttle bus runs from the station.
Leipzig
An hour and half's train ride from Berlin will visitors to the heart of dynamic Leipzig. This city of a million has been an important trade city since medieval times, and was a major hub of the Holy Roman Empire. It has continued to be an important center of world culture, home to Goethe, Johann Sebastian Bach, and Mendelsson. Major sights include St Thomas' Cathedral, where Bach once worked, the zoological and botanical gardens, the famous Battle of the Nations Memorial and the beautiful St Nicholas Church.