Sin City is waiting for you. This is the perfect time of year to escape into a world of fun and fantasy. Las Vegas is the ultimate travel destination. It is loaded with places to shop, restaurants to enjoy, clubs to dance the night away in, bars to meet new people, and attractions to pass the time. After all of that excitement…you will need somewhere to rest your head. Don't worry. Las Vegas also has incredible accommodations. The strip is loaded with larger than life hotels. Including these noteworthy spots.
The MGM Grand Hotel. There is something spectacular about the MGM Grand Hotel. Maybe it is the giant lion statue out front. Or the unmistakable green colour. Or it could have to do with the first class casino, restaurants, and hotel rooms located inside. Still want more? Consider the location. If you want to visit the Las Vegas attractions then consider a stay at the MGM Grand Hotel. It has a fantastic location. Not too far up or down the strip. That means everything is within walking distance. Clubs, bars, casinos, shows…. you name it!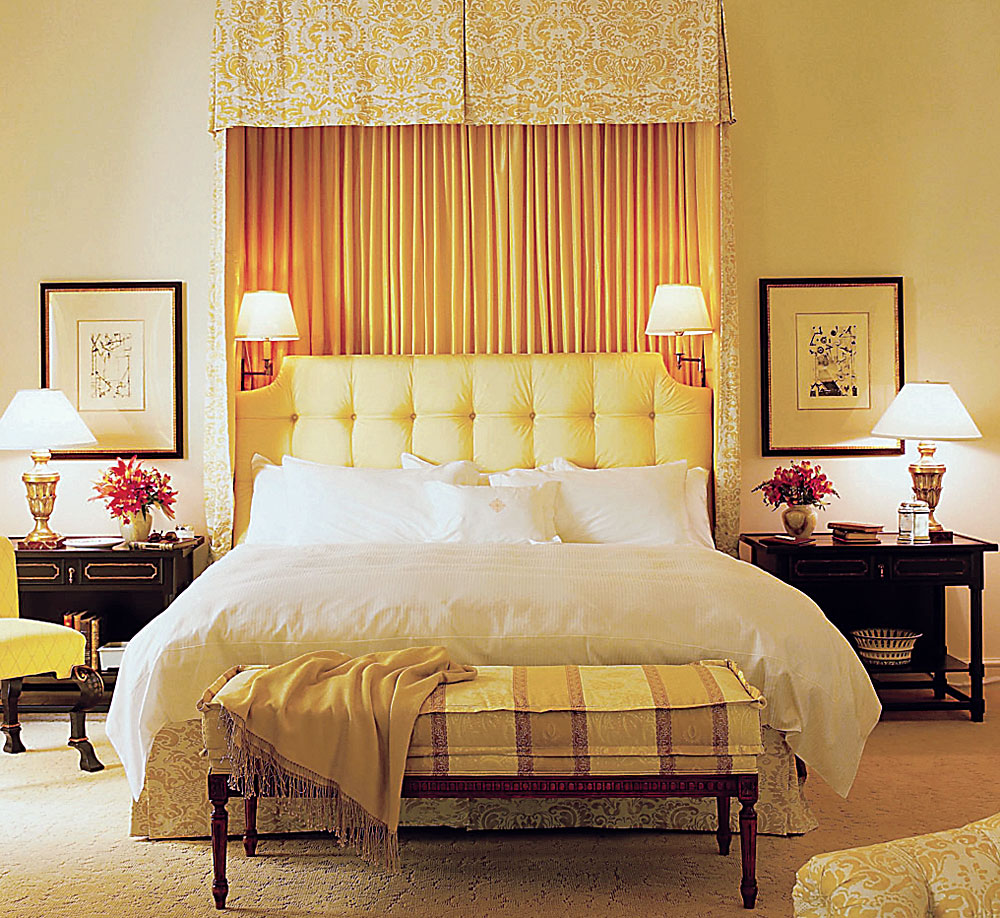 The Venetian Hotel. Las Vegas hotels are all about themes. Just about every hotel located on and off the strip has a specific theme in place. Many incorporate those themed elements with success. But few do it better than the Venetian Hotel. There are gondola rides, replica statues, pillars, and streets. It truly feels like you are stepping into Venice, Italy. Talk about an exciting escape from reality! There is plenty to do inside. Like grabbing a bite to eat at Carlo's Bakery or shopping at Kate Spade. Live luxuriously with a memorable stay at the Venetian Hotel.
The Stratosphere Hotel. Want to visit on a budget? Then remember the Stratosphere hotel. It often has massive discounts on rooms. That does not mean you will regret your stay. This specific hotel is known for delivering thrills. The Stratosphere is actually the tallest freestanding observation tower in the United States. That means you can snag some seriously spectacular views of the Las Vegas strip. That's not all. Thrill seekers can enjoy a number of rides, including Big Shot. Just what is it? Only the highest thrill ride in the entire world. You've been warned!
The Bellagio Hotel. You might be dreaming of something over the top. Elaborate. Stunning. Then be sure to add the Bellagio Hotel to your wish list. It is Italian inspired with gorgeous grounds and massive art pieces located inside. This particular spot is known for its elegant atmosphere. And of course, those iconic fountains. The fountains outside of the Bellagio are not to be missed. This water feature is expertly choreographed to music – and it plays every fifteen to thirty minutes. Be sure to check it out at night. The addition of lights makes this fountain show even more incredible.
There is so much to do in Las Vegas. So, make sure you have somewhere special to stay. Choose one of these hotels to get inspired, have fun, and live like a high roller.