How many places have you visited? Is it a large number? A small number? Whether you have travelled extensively or still have plenty of destinations on your travel bucket list, there is one place you need to go: Vietnam. This Southeast Asian country is located near the South China Sea. It is known for the gorgeous beaches, the unforgettable cities, and the Buddhist pagodas. How will you spend your time? By checking out these unforgettable Vietnam attractions.
Halong Bay. If you go on a holiday to Vietnam, then be sure to make time for Halong Bay. This is a stunning natural site in northern Vietnam. There are beautiful limestone islands that tower above the emerald green water. To say it is a beautiful spot would be a massive understatement. In fact, this area was declared a UNESCO World Heritage Site n 1994. Halong Bay is fantastic for swimmers, scuba divers, rock climbers, and photographers alike. You will not regret an afternoon here!
The Cu Chi Tunnels. One of the most popular tourist attractions in Vietnam is the Cu Chi Tunnels. There are a number of underground tunnels northwest of Ho Chi Minh City. These were originally used as hiding spots during the Vietnam War. Now? Visitors to the area are able to crawl through certain parts of the elaborate tunnels. This unique area will give you an up close and personal look at how life was during the war.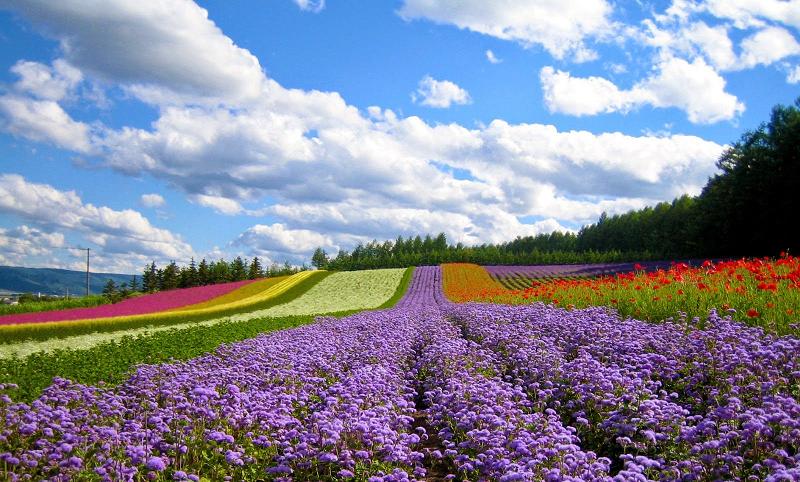 The Town Of Hoi An. This next attraction is truly something special. The historic town of Hoi An used to be a major trading post back in the 17th century. Now? It gives visitors a peek at the way life used to be. There is old architecture to look at, Chinese temples, pagodas, canals, and more. Much of the area has been preserved. (This is yet another UNESCO World Heritage site in Vietnam.) There are beaches nearby, fabulous food, and a warm and inviting atmosphere. Don't miss it.
The Mekong Delta Area. Love the water? Gorgeous views? Then make time for a visit to the Mekong Delta area. This area can be found in southern Vietnam. It is here that the Mekong River empties into the sea. As a result? Much of the area in Mekong Delta is accessible by river only. No roads. That makes this a unique and memorable experience. Here you can learn more about Vietnam's agriculture production – and take some awe-inspiring pictures while you're at it.
Mui Ne. There is nothing like a little fun and excitement. To get it all you need to do is head over to Mui Ne. This was once a quiet beach town. Now? It has experienced some major developments. Why? There is a strong sea breeze in this area. That has made it ultra popular for the sport of windsurfing. (Not to mention kite flying!) Find yourself here? Be sure to spend some time at the sand dunes or do a little bit of windsurfing during your Vietnam trip. It will bring you all the adventure you have been looking for.