Austin, capital of Texas is one of the fastest growing cities in the U.S and an amazing place for the holiday destination ideas for people from all parts of the world. These amazing Austin attractions are one such reason for their increase in pace to become a modern city. Hiking, biking, boating, running, swimming and other outdoor activities with fascinating and stunning parks, lakes makes some of the Austin attractions. There are also a lot of places to explore and enjoy this beautiful city filled with skyscrapers.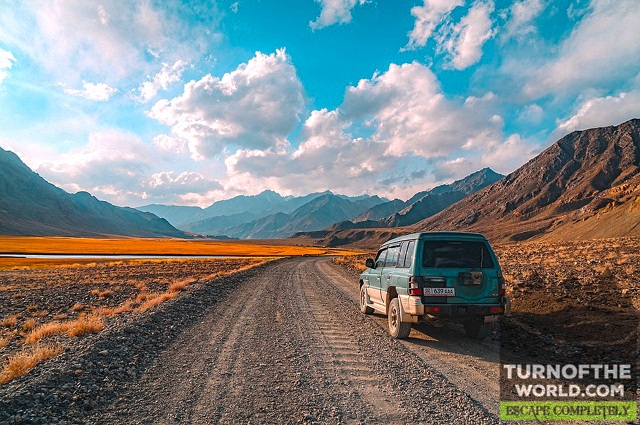 Some of the famous Austin attractions to make your tour amazing are listed below:
This place is one of the best in Austin attractions which is recognized as National Historic Landmark. This place is built of red granite which makes to shine brightly all the way up to the Dome. A wonderful landscape surrounding 17 monuments, gardens and also some good gift shops to purchase a souvenir for your beloved ones.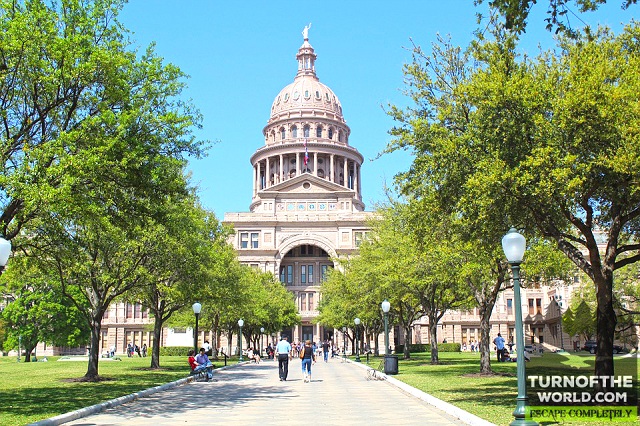 "Great walk" is a pleasant shaded path and monument to Vietnam War veterans are some popular places frequently visited by a tourist in Austin attractions with the help of free guides.
Bullock Texas state museum
Quality service and wonderful maintenance are done which make its way into Austin attractions. This museum provides free entry to students and charges a little for the visitors. The exhibits are laid out in three floors; it starts with encounters between American and Indian groups and European explorers and settlers. The second floor talks about the fight for independence and Texas as a nation and a state and the third floor is all about ranching, oil, aviation, and the space program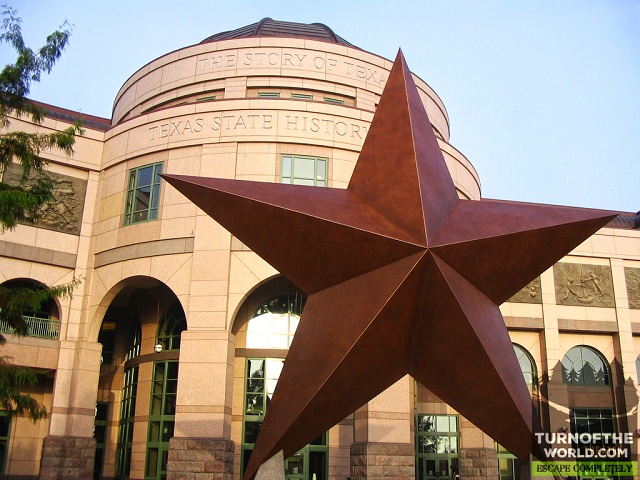 Apart from this, they have two theatres with 4D and 3D. They also have a snack and lunch shop.
For almost 75 years, the Texas memorial museum has been an educational Bridge way from the university to the greater Austin community. An educative Austin attraction which creates a sense of community. It has a broad range of families looking for an afternoon retreat to students for practical experience.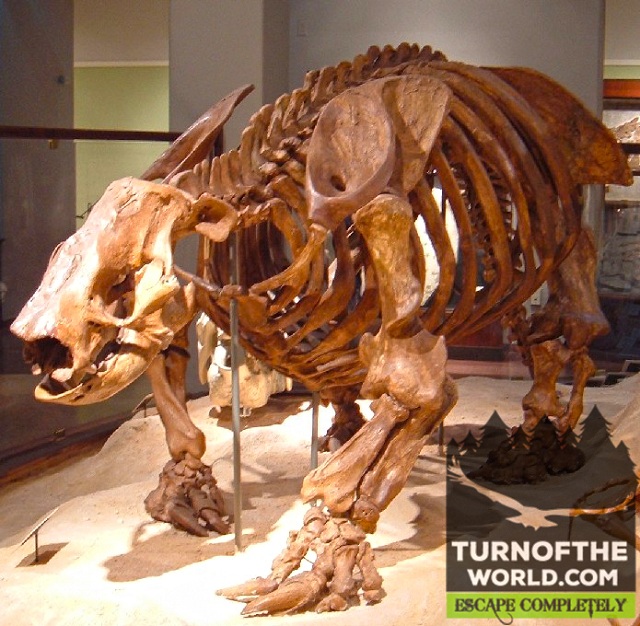 This place holds a wide range of collection covering biology, geology, paleontology, entomology, ichthyology, and herpetology. Some of the major attractions are dinosaur displays, fossils, minerals, and gems.
This is one such adventure in Austin attraction where people can experience a fun and historic narrated tour of downtown Austin in a crazy amphibious odd shaped bus. Once the land tour is over, this bus splash into the water of the Colorado River for about 20-25 minutes.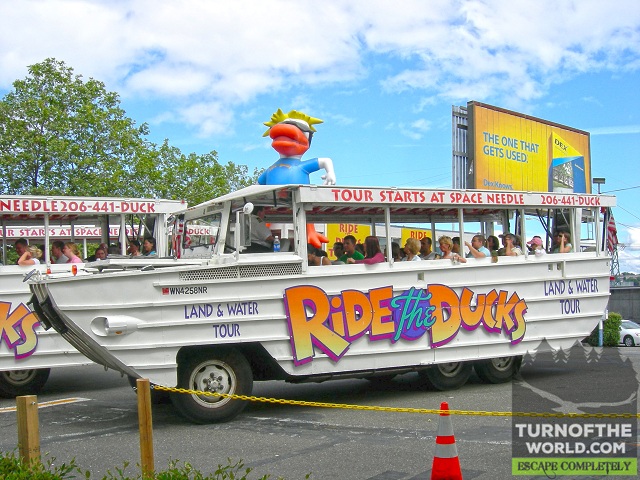 Wonderful and amazing fun rides on both land and water.
Famous Austin attraction situated in the heart of Austin covering the 3-acre area. This public swimming pool was once used by the native tribes to heal and bath wounds. The crystal clear water eventually meets the Colorado River aka "Lady Bird Lake" in the shadows of Austin iconic skyline. Cost is also very economical which makes it a popular and most visited place in the Austin attractions.