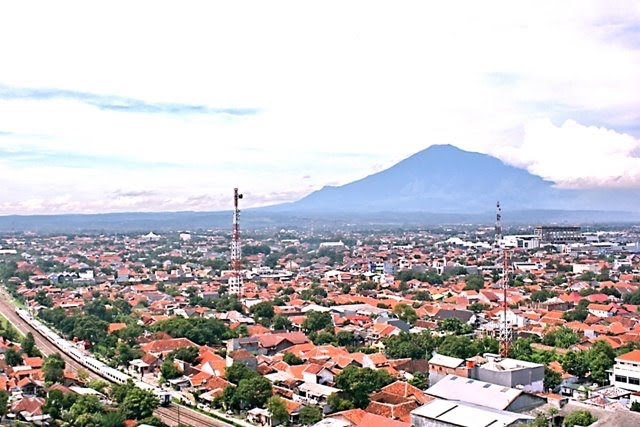 There are probably more than a couple of destinations on your must visit list. You know, the usual spots. Like Orlando, Paris, Tokyo, and New York City. To name just a few. Well guess what? There is one more destination to add to your list. It is Cirebon, Indonesia. This diverse city has an awful lot going for it. Which is why so many travel lovers have fallen head over heels in love with the area. Want to find out why? Then keep reading. Here are just a few of the reasons why Cirebon should be your next travel spot.
The Accommodations Are Some Of The Best. When it comes to travel…. one of the most important things to consider are the accommodations. You want to stay somewhere comfortable but also luxurious. After all, you are on vacation! You want a taste of the good life. Luckily, there are a number of incredible places to stay in Cirebon. The Grage Hotel Cirebon is a wonderful example of this. To find the perfect hotel for your stay? Look online for reviews (they will give you a better idea of what you can expect) and do your research. If you want a hotel that has a pool or nearby shops, look around. Then visit Traveloka to reserve your room. Nothing could be simpler.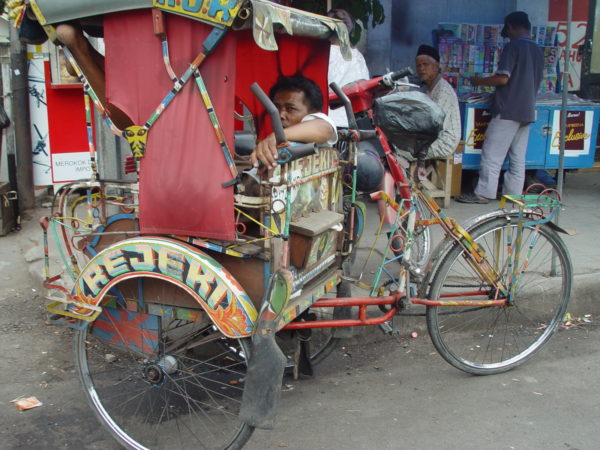 There Are Many Different Ways to Get Around The City. Don't you hate when you have no clue how to navigate a new city? This is something you do not have to worry about in Cirebon. There are a number of different ways to get from point A to point B. It all depends on what you want – and how much in city travelling you plan on doing. Visitors can use the rickshaw service for smaller distances, get on an angkot (or public van) for longer distances, or you can even rent your own vehicle (this gives you the added convenience of going where you want to go when you want to go there). With so many ways to get around Cirebon…. you can explore the area with ease.
Shopaholics Will Love Checking Out The Local Stores. Everyone loves a good travel souvenir. Some people prefer to pick up locally crafted goods, others enjoy generic travel mementos, and a special few are full blown shopaholics. It doesn't matter where you fall on the spectrum. What really matters is that you can buy whatever you like! There are many places to get your shop on in Cirebon. That includes the popular Toserba YOGYA Grand Centre. This can be found in the centre of Cirebon. The reason it is so popular? There are four floors! That includes goods like shoes, purses, clothing, and even groceries. There is even a restaurant inside. So be sure to drop by and find something special for your loved ones. Just don't forget to treat yourself while you're at it!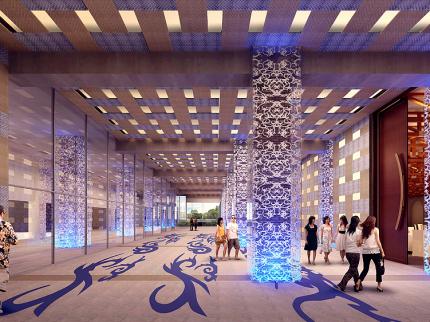 Are you convinced? Good. There is no doubt about it: Cirebon is a fantastic place to visit. There is an endless amount of things to do, see, and discover.