Australian Open 2016 is one of the most popular tennis tournaments in the global sporting calendar to be held right in the Australian summer in mid-January 2016 at the Melbourne Park. Star tennis players will participate in both men and women competitions in the tournament. All the superstar tennis athletes from all backgrounds will be hosted in the Tennis tournament. While visiting Melbourne, you have the opportunity to enjoy other great events in addition to the this one. Make sure you obtain your tickets at Queen of Tickets in advance to Australian Open 2016 and to many great events so you will not face last minute surprises, which can harm your plans.
The following are the seven awesome things to do while at Australian Open 2016.
1. Watching Amazing Skills at Men's Finals.
There will be a long list of the world tennis superstars' athletes from all background who will be participating at the Australian Opens 2016. The men's finals will be played on 31st January 2016 and it will be the hottest game. This is a must watch for tennis fans. The tennis superstars who will be present include; Serena Williams, Rodger Federer and Rafael Nadal just to mention a few. You can't wait to see them play at the finals.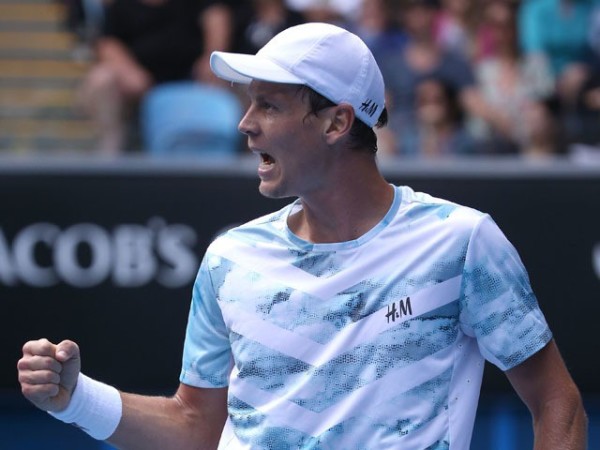 2. Visit the 15,000-seat Rod Laver Arena.
This is the arena that offers the most magical experiences in the world of tennis. It has a fully retractable roof that enables s night games to be played under the bright stars or under its cover when it is raining. This is where the men and women semifinals will be played both during the day and at night at Melbourne city. You must watch these games at this great arena.
3. Men and Women Quarter Finals
As a great tennis fan you must watch and see who proceeds to the semis among your favorite players. It will be played on 26th January, 2016. You will get an opportunity to meet your role models as a tennis fun or player. Australian tournament has been taken as the most friendly of the big four tournaments taking the name "The Happy Slam."
4. Boyz II Men concert.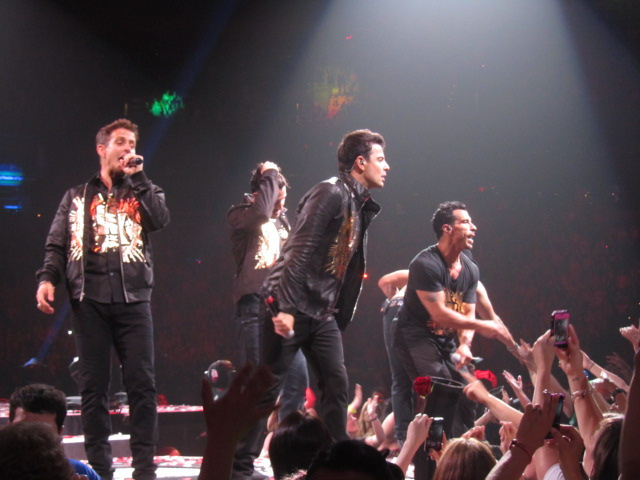 Boyz II Men concert will be rocking at the tournament. You will be able to enjoy this great performance and at the same time enjoy basking at the Australian summer since this is the time Australian will be enjoying the sun rays.
5. An Evening with Oprah.
AS a tennis player or fan you will enjoy an evening with Oprah where you will be able to interact with her and as her what you think or feel. You will also be able to buy a souvenir like player T-shirt or a towel at the event.
6. Another great performance will be done by MAROON5.
You will get a chance to see a live concert by Maroon5.During the first week many fans will converge at the MLA Autograph Island where you can meet the best and your favorite players.
7. Watch the Women's Finals.
Women's finals will be played on 30th January 2016. You can't afford to miss watching the tennis finals where you will be able to get the first hand information of who won among the superstars and how they display their skills knowing in mind that Serena Williams is in good form.
If you are planning to have a vacation anywhere in summer, the Australian Open 2016 is where to be for the best experiences in tennis tournament. See you there.
---
Image by bobnjeff under creative common license