Brussels is the center of European culture and architecture. It has so much to offer to all those who visit the attractions of Brussels. It has the best chocolate for foodies, ornate cathedrals and churches for the art buffs, spectacular views and beautiful parks.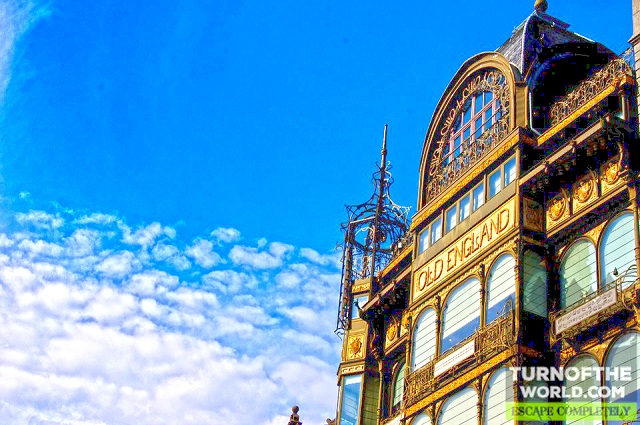 This is one of the less ornate Roman Catholic church. Although, it was pretty popular among Belgian royals, as they used this very church for many weddings and funerals. Though it is less decorative, it is known for its splendid stained-glass windows. The best part is that some of these windows depict wonderful stories. One such story depicted is the miracle of the host. Well, known French writer, Victor Hugo called this church "the purest flowering of Gothic style." Apart from viewing the church, visitors can visit the archeological site too. Though you have to pay an additional fee to do this, it has been recommended by many.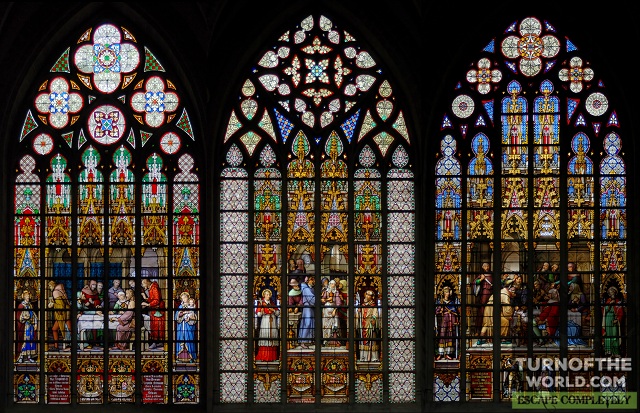 Most want to go backpacking through Europe and even more want to view all the wonderful sites of Europe. However, unless you have a huge wallet of cash and 3 years to spare, this might not be on your list of things-to-do. However, mini-Europe, a theme park in Brussels makes sure that this is possible. True to its name, it is Europe, in a miniature version. You can see the London's Big Ben, Paris's Eifel Tower, Athens's Acropolis, Venice's canals and gondola's and so much more.They not only have miniature building replica's but also interactive attractions such as the Berlin wall. This is the best holiday destination to bring your little ones to.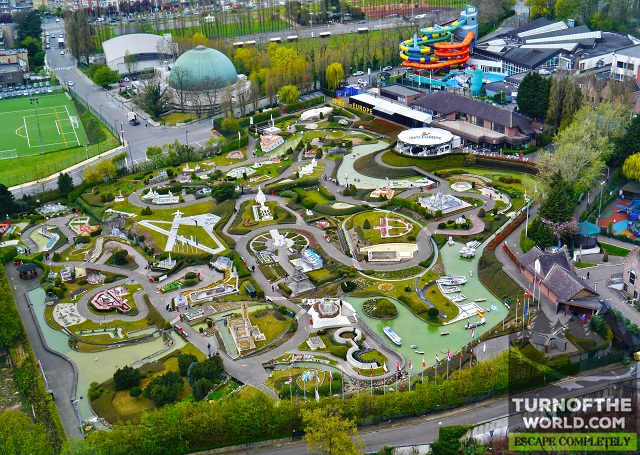 The Atomium is a symbol of Brussels. It is a well-known Brussel attraction.
It was originally built for a fair but has ended up staying up there till now due to its popularity. It was built by the architect Andre Waterkeyn. This stainless-steel structure depicts the molecular structure of Iron magnified at 165 billion times. Some spheres are used to telecast a show about human life called the Biogenium. This is a visual treat to feast on, which looks even better during nights. This is a fun place for kids to hang out and is the ideal holiday destination ideas. Although, sometimes the crowds can be large. Also, this may not be the ideal destination on a hot summer day. So, do plan accordingly.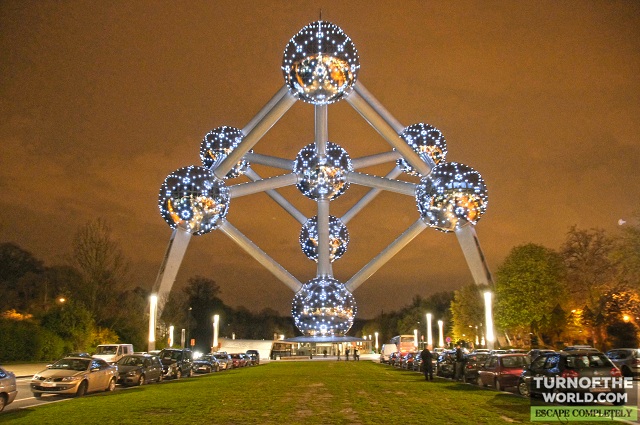 Coudenberg Palace Archeological Site
This active archeological site is one of the best attractions in Brussels. During the late 1980's these cellars, tunnels and prison cells were discovered. This is one of the best places to spend the entire day in. They have audio signals throughout the tunnels, guiding tourists. They not only have old ruins for the visitors to explore but also fun activities and games to participate in. They have an exciting game like a treasure chest, underground treasure hunt, and family day and so on. This is a wonderful place to take kids to. You can expect treasure maps and period costumes.