It is the largest South American Country. It shares borders with pretty much every other South American country. It is a country that emanates from exoticness and fun. This is the best holiday destination to relax in, rejuvenate yourself and have fun as well as get a golden tan while you're there. It is filled with beaches, palaces and tons of inspiring and drool-worthy architecture.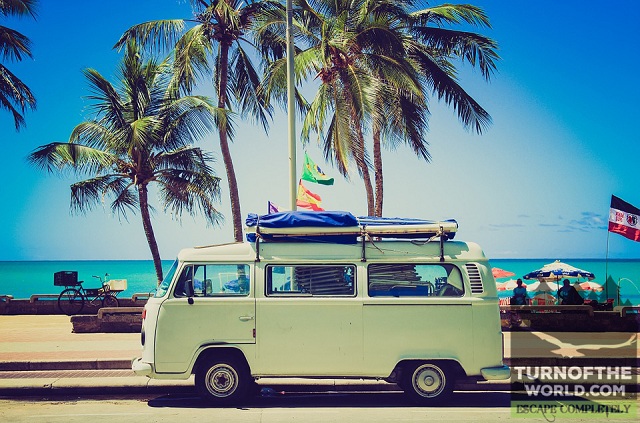 Also known as the Switzerland of Brazil, it stands at approximately 1628 meters above sea level. The best things to do in Brazil is visiting Campos do Jordao. All the hotels boast of Alpine architecture that ensures you feel as if you are in Switzerland. Overpriced fondue and chocolate coins are quite common here. It's just a 2 to 3-hour drive from San Paulo. Visit this beautiful retreat to relax and reinvent yourself.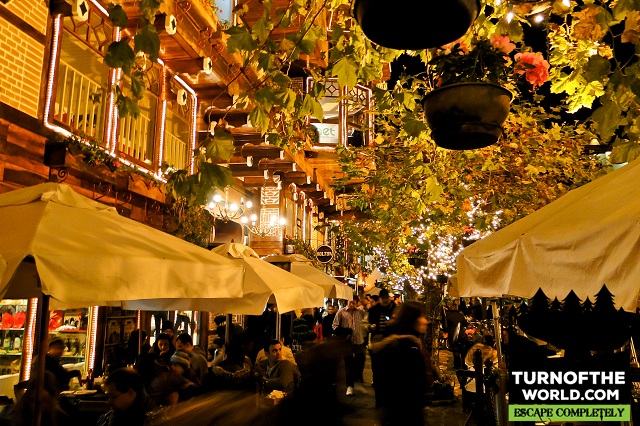 One of the best things to do in Brazil is to lather on tons of sunscreen and hit the beach. Go play in the water, enjoy a lovely book, engage in a little people-watching or visit the wonderful architectural buildings nearby. Visit the Copacabana Fort, which currently houses the army historical museum. Towards your left, you will be able to view the Sugarloaf and fort Duque.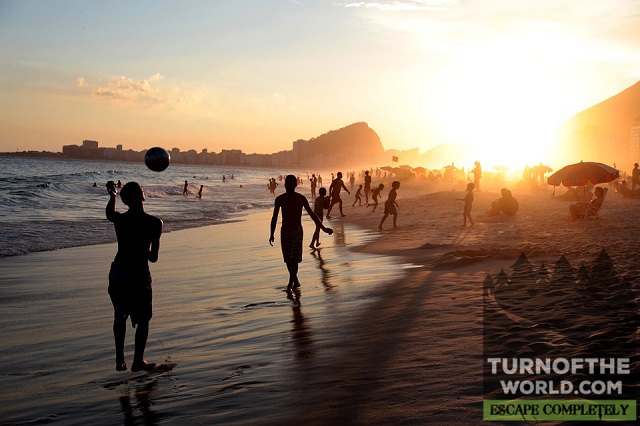 Brazil's old capital has its fair share of historical significance. It was considered the center of gold mining and the government. It is considered the jewel of a colonial town. Surrounded by steep valleys and mountains, touring it is the best things to do in Brazil. It is a UNESCO recognized heritage site.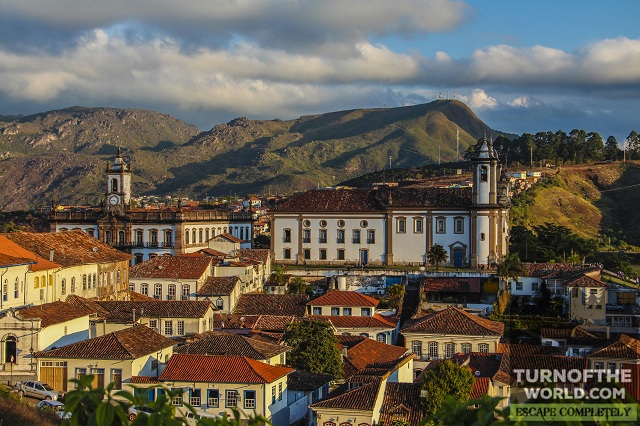 Reconnect with nature by trekking through the rainforest. Quite contrary to certain people's beliefs, this trip is totally safe. You don't have to be worried about contracting Malaria or running into drug lords or being bitten by a snake. Tour guides are extremely cautious, courteous and helpful. Boat trips take you to Encotoro das August, the place where the rivers Rio Negro and Rio solimoes meet. You can be sure to meet monkeys, parrots, turtles and other wildlife. Be sure to visit Teatro Amazonas, the Italian Opera house constructed there. This is one of the best things to do in Brazil.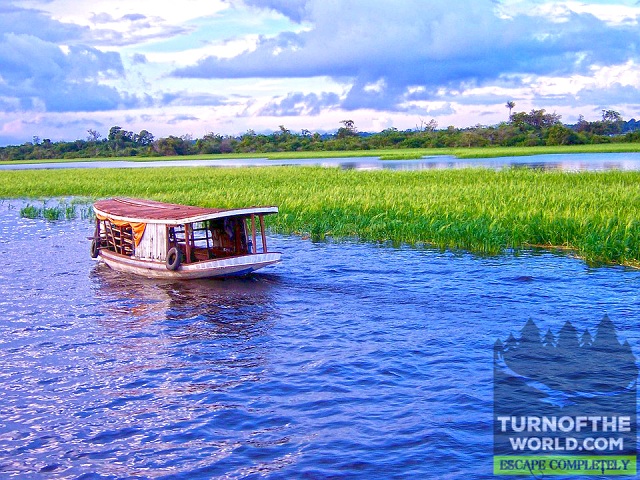 Aparados da Serra National Park
This national park was initially opened to protect and conserve Itaimbezinho, an astoundingly impressive canyon in Brazil. As opposed to the hot, red dust and dry vegetation one expects to find in a canyon, this canyon is filled with lush green vegetation. This national park boasts of unique vegetation. Across the canyon, two waterfalls cascade and spill into Rio do Boi, which eventually winds into the bottom of the canyon. This is one of the most adventurous and best things to do in Brazil. It's a great place to hike in and trek in, however, proceed with caution as this trail is quite steep and jagged and not to be taken lightly.