Toronto is the capital of Ontario, a province in Canada and is the country's largest city. It is one of the best holiday destinations to live in as well as the tour in. It has beautiful lush gardens, towering skyscrapers and provides the best entertainment. With natural beauties such as the Niagra falls looming at its corner and informative museums and serene gardens, Toronto seduces people into visiting it. Well known for its cold climatic conditions, it is best to visit Toronto in the winter if you are fond of snow.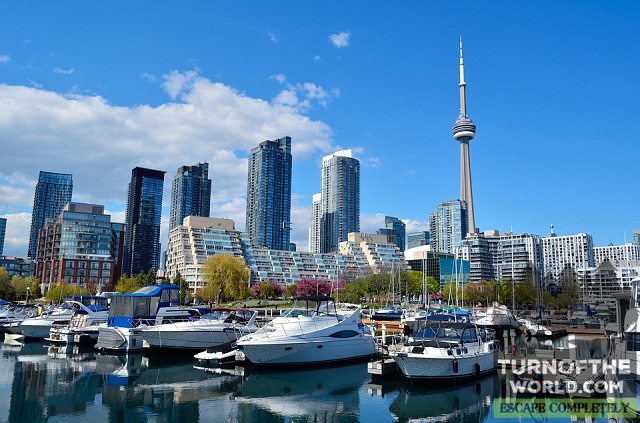 Some of the best tourist places to visit in Toronto are:
Founded in 1990 as the art museum of Ontario, this museum has a wide range of collection of paintings. It is famous for its Canadian, European and Oceanic art and paintings. They host various exhibitions on exciting and innovative domains, be sure to catch an exhibition while you are there. This tourist place in Toronto is equal parts of fun and education.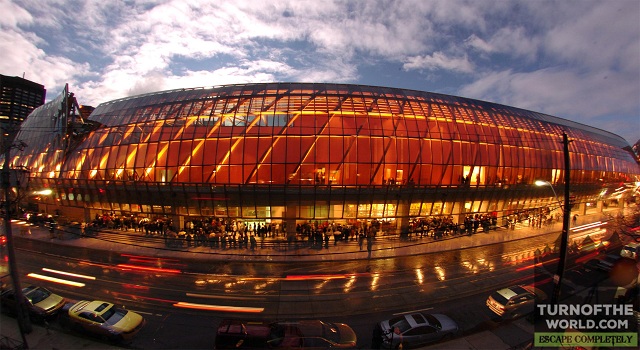 Formerly known as the Skydome, Roger's center is a multi-purpose stadium situated in downtown Toronto. This dome-shaped stadium is located right across the CN tower, so you can enjoy two sights at once. The best part about this tourist place in Toronto is that it has a sliding roof. This ensures that you can watch concerts without getting sunburnt in the summers and enjoy matches without getting soaked during the monsoons. This stadium host pretty much all performances from baseball, football to rock concerts. Tourists are given an hour-long backstage tour.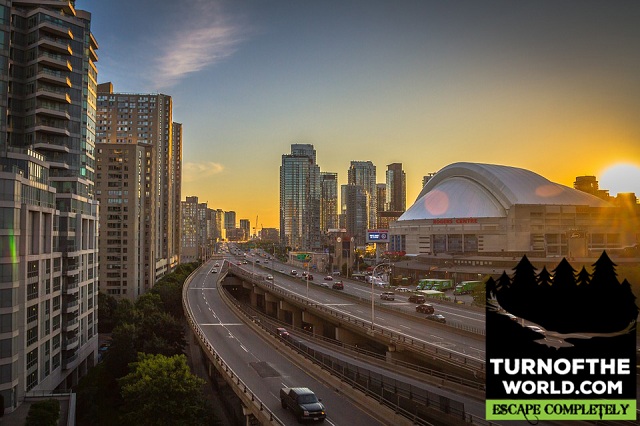 This tourist place in Toronto is a major public market building in Southern Toronto. It sells the best food one can imagine of. It also sells certain special items flowers. Be sure to carry along a ravaging appetite as you stroll across the market because this place has scrumptious food of all cuisines. Be sure to try the Peameal Bacon on a bun from the Carousel Bakery.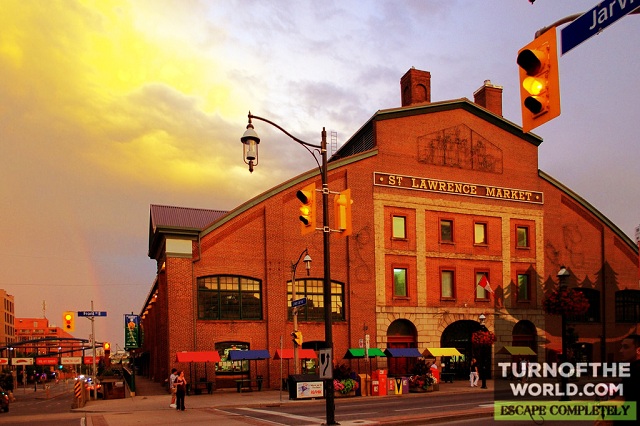 The Entertainment District
As Broadway is to New York, the Entertainment District is to Toronto. This is the hip tourist place in Toronto. It comes alive in the evenings. This is the best place to socialize and dance away the entire night or also drink them away. This district boasts of the best restaurants, they have everything from Japanese sushi to Mexican Tacos. It also has some of the best hotels to stay in if you're too tired to return home. Apart from its party life, it has some of the best theatres that showcase the latest musicals, concerts, shows and other performing arts.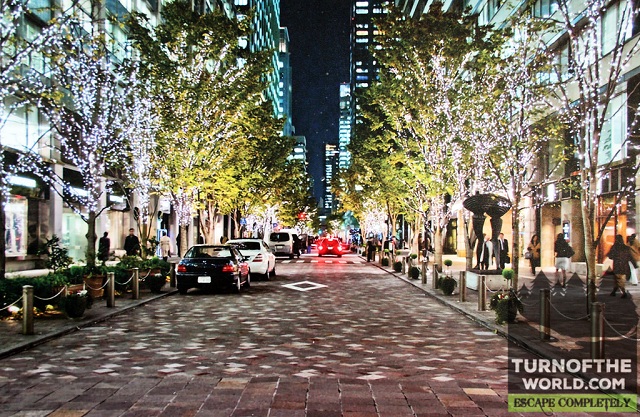 Designed by the dexterous architect Viljo Revel and built in 1965, this popular tourist place in Toronto stands tall even today. It consists of two curved shaped buildings facing each other, each consisting of around twenty-eight floors. It also has a flattened dome-shaped building between them. Just outside these architectural wonders, flows a manmade pond that is flocked by tourists and locals. This is used as a skating rink during winters. So, if you've ever wanted to give ice skating a try, visit this beautiful tourist place in Toronto during winter.