Despite being infamous for its heavily guarded borders and other issues, South Korea is also known for its lush green hillsides, cherry blossoms, Buddhist monasteries and its hi-tech city Seoul. This is a perfect holiday destination ideas.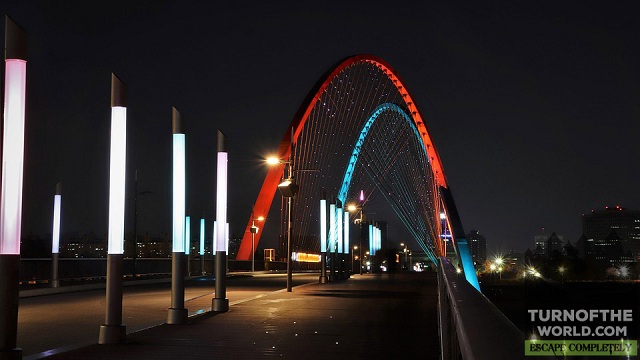 Some of the best South Korean attractions are:
This South Korean attraction is located in one of the busiest downtown intersection of Seoul. This palace is a wonderful blend of Western neoclassical architecture and traditional Korean architecture. This is the only palace that you can see illuminated at night. Don't forget to visit Jungwajeon, the main courtroom that is decorated with golden window frames and dragons. This South Korean attraction is not to be missed.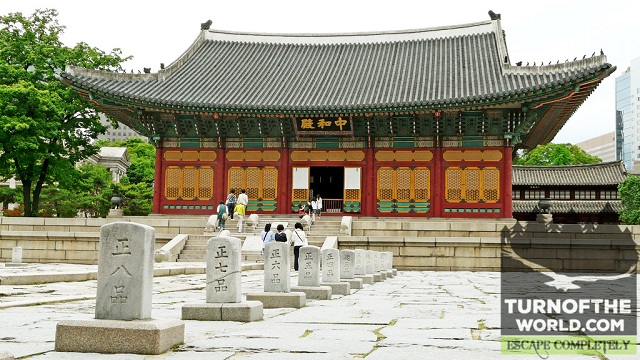 This is the buffer region that separates South Korea from North Korea. For two kilometers on either side, military activity is forbidden. It has been free from humans and has turned into an ecological hotspot as a result. There are many spots and tours that serve as South Korean attractions. The Joint Security Area is the closest a civilian can get to the border and military. The Odusan Unification Observatory showcases underground tunnels that North Korea dug to infiltrate South Korea. The Dora Observatory gives a birds view of Kijong- dong, North Korea's fake town. If you're tired of your regular tours and want a dose of morbidity, then this South Korean attraction is for you.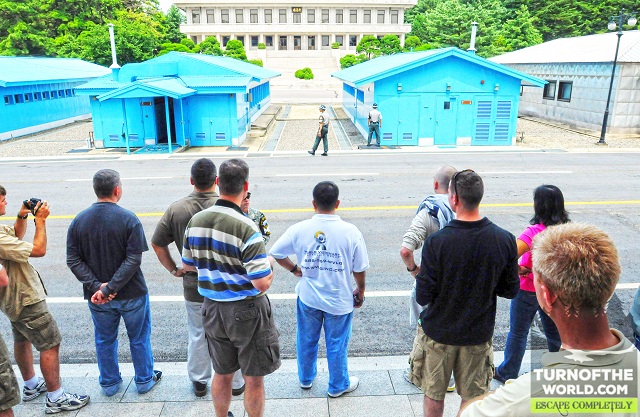 This South Korean attraction is one of the most famous Buddhist temples and the largest Buddhist worship hall in Seoul. As soon as you enter you will see three large Buddha statues, each one symbolizing different versions of Buddha-Amitabh, Buddha of western paradise, Buddha in India attaining enlightenment and medicine Buddha holding a bowl. There are incense and candles for visitors to light. Also, to pay your respects, bow three times, once each for dharma, Buddha and the monks that work there. Also, on visitor's request, a temple tour, meditation, lantern and bead making ceremony, woodblock printing, tea ceremony and an overnight stay can be arranged. Visit this South Korean attraction to get away from the business of life and to embrace the calmness and serenity this place has to offer.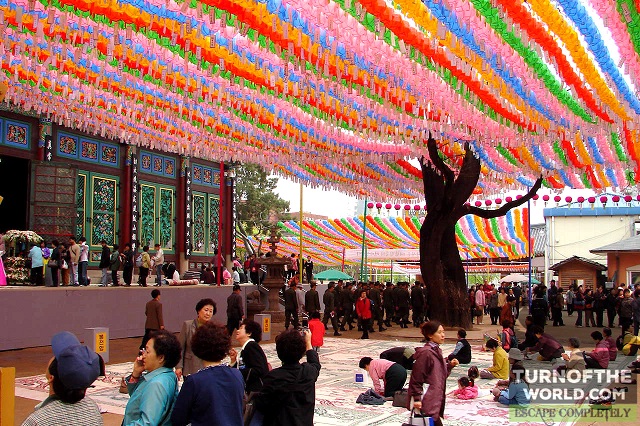 Often remembered fondly as OlPark, this South Korean attraction hosted the 1988 Summer Olympics. Walk around this beautiful park and witness all the wonderful additions made here for Olympics. You can see the three gymnasiums, an indoor swimming pool, a velodrome and the tennis courts that were constructed exclusively for the Olympics. If you're lucky enough you can witness motorboat races. This South Korean attraction is well-known for showcasing modern art and sculptures.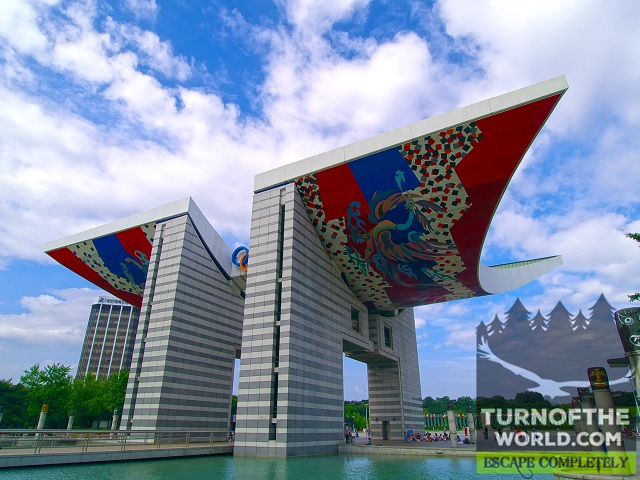 The National Museum of South Korea
This South Korean attraction houses some of the best treasures and artifacts of South Korea. Some of the highlights are the miraculous rebirth in Lotus, Songgyejeolmok, and the convex roof-tile with the best design. Also, make sure you visit the Goryeo-dynasty ten story pagoda carved from marble. For English speaking visitors; you can either avail one of the hours-long tours or rent an audio tour.