If you've never been on a cruise before, you're missing out. Sticking to the land means you're skipping ¾ of what the Earth has to offer and some of the most incredible sights on the planet are only accessible from the waterways. Add on the fun and easygoing nature of life on the high seas and it's no wonder why so many people make cruises a mainstay of their travelling life!
The tricky part may be deciding just on which cruise to take to which destination, because there are a surprisingly large number of cruise operators serving various regions of the world. While you can book through a travel agent, many people these days opt to book online, giving them greater access to the information of what the different operators offer. For example, getting Circle Line sightseeing cruise tickets can be done through their website with only a few clicks, allowing you to see where you want to go and book it all in either an afternoon or after weeks of detailed planning and debate.
Finding deciding where to go a little overwhelming? Take a look below at a few possibilities for cruising the high seas!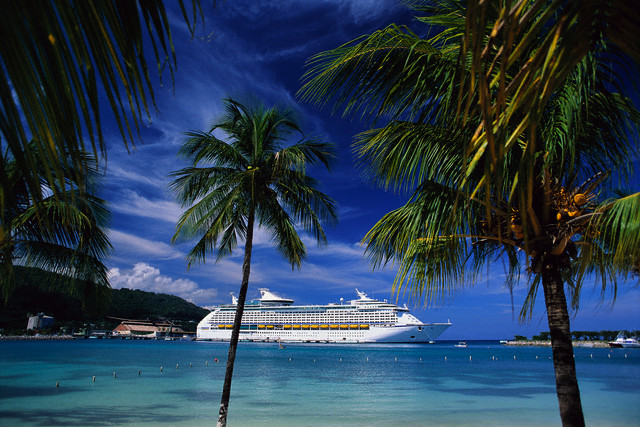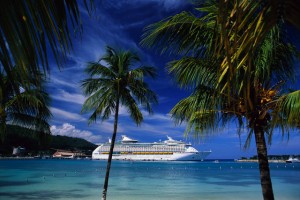 Caribbean 
The old standard of the cruising world lets you jump between warm, tropical islands while enjoying the comfort of your own berth onboard the ship. Many cruises will stop at a few locations to let you get off, enjoy the local colour and splash around the beach and are great for travellers looking for the all inclusive feeling with a bit of a twist.
Alaska
For something completely different, hope aboard a ship heading up into the wilderness of the most northern state in the USA – Alaska. Still very wild and sparsely populated, a cruise to Alaska will show you some of the untamed frontier that remains in the world while giving you stops in places like Juneau and Anchorage, checking out the vast mountain ranges that can't be accessed by road. Wither fewer stops than most Caribbean cruises, Alaskan cruises definitely allow you to enjoy the onboard amenities to their fullest.
Mediterranean
For those who want to see some of the old world but cannot for the life of them decide which cities to see, a cruise is a fantastic option. Onboard your ship you can choose a cruise that stops in such locales as Venice, the Greek isles, Egypt and everything in between.. unless it's not on the water, like Rome or London – but you can always see them on some other trip! The only downside of these types of trips are the sheer number of other tourists doing the same thing, stopping off during the day and leaving at night, making the major tourist spots kind of packed. That being said, you really can't beat a cruise for giving you a taste of the world while having your own floating hotel room to return to each night!