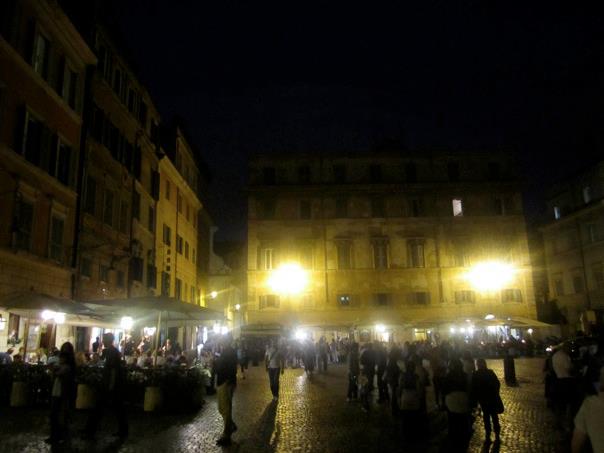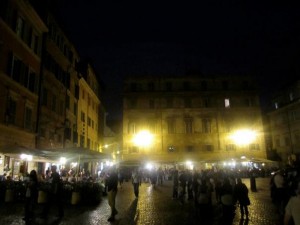 Rome is a city that really has to be experienced once in your life. The saying was – "See Rome and Die!" Rome is a city that was once the centre of an empire and it shows in terms of the sheer number of monuments and attractions it has. A beautiful city on its own in terms of its architecture, this intrinsic beauty is taken to the next level when paired with buildings and sites that have been around for hundreds of years, and in some cases millennia. When a person comes to Rome they also have a chance to sample firsthand the Roman passion and the unique energy of its citizenry. Yet more to see and do in Rome includes:
Basilica di San Clemente
Via Labicana 95 | Rome
The Basilica di San Clemente is an intriguing building in the sense that it is by all accounts a church built upon a church, built upon a church, built upon a church. The first church built there was a 2nd century pagan temple, which was later built over by a 4thcentury church, which later ended up underneath a 12th century church. Visiting the Basilica gives the opportunity to see remains of all 3 previous structures. The Basilica can be found near to the Colesseo metro station and is open daily, but closed for masses, at lunch time.
Gianicolo Hill
Piazzale Giuseppe Garibaldi | Rome, Italy
West of the Tiber River is Gianicolo Hill which provides a great locale to look over the city and relax. Your view from the hill top will gaze over all the wealth of beauty Rome has to offer. Some of the best places to look from are near Renaissance villa, the villa Lante as well as the Piazza Garbaldi.
Campo de' Fiori
Piazza Campo de' Fiori | Rome
The campo De Fiori has two existences, one during the day as a bustling market place and the other as one of Rome's most concentrated areas for nightlife. Writers say that the Campo de' Fiori has retained the same qualities and appearance that it had back since the early 1800's when it also was a market and a place for people to congregate. Travelers call this one of the best people watching spots in the city and a great place to get fresh veggies by day and revel in Rome's night life as the sun sets.