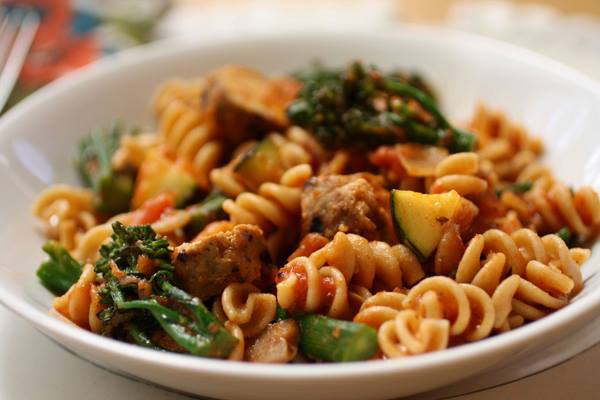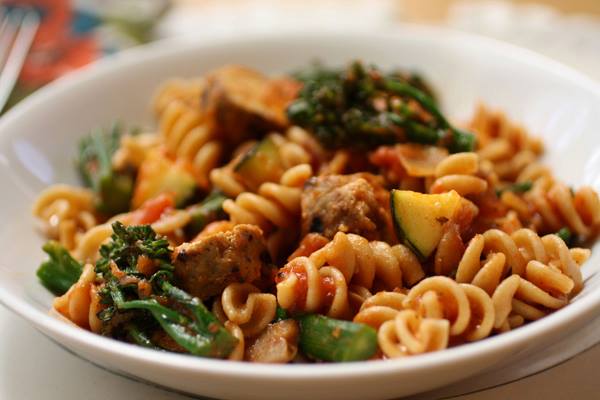 With some of the most impressive food and cultural landmarks in the world, Italy boasts millions of tourists each year in cities like Florence, Rome, and Venice. These easy tips will help you make the most of your Italian experience.
Avoiding Lines
No trip to Italy would be complete with a trip to see famous sites like the Colosseum, the Florentine Cathedral, or the Leaning Tower of Pisa. While getting to see the sites from afar is never an issue, trying to get inside for a proper tour can prove challenging.
Luckily, if you're a European passport holder many cultural landmarks offer the ability to get discounted tickets for being an EU citizen. In combination with discounted tickets, a few select days of each month are appropriated by the Italian government to offer free entry to museums and famous sites.
With cheap tickets in hand, arriving at the sites early in the morning is the best way to guarantee an easy entrance. Because organized tours account for the majority of tourist traffic, they are generally only allowed to schedule times for tours during the mid to late afternoon. Beating the rush is easy if you arrive before them.
Eating Well
Eating well in Italy isn't hard, but finding the restaurants that the locals enjoy may be a bit tougher. Italian restaurants near major tourist sites are generally overpriced and overrated.
Tourist season in Italy is considered to be between July and September. During this time, many Italians leave their major cities, close their businesses, and head for the coast. They avoid the tourist rush and the only restaurants left open are those catering to tourists' needs. The remainder of major Italian cities is left to look like ghost towns.
If you want the best culinary experience while abroad, try and go in the early part of the summer or late autumn when the true Italian restaurants reopen.
Train Travel
The fastest way to get between major Italian cities is by train. Buying tickets online comes at a premium though. If you know which days you would like to take the train, it's best to arrive at the train station on the day of travel and buy your train tickets from the ticket counter or from one of the many automated ticket machines. Italian trains are notoriously under-booked and the train services discount tickets on the day of travel to entice more riders. Take advantage of these discounts to avoid paying hefty premiums.