Set near to the azure waters of the Mediterranean Nice is the central and largest city, of the French Rivera. Filled with varied shopping, enjoying the beach, and visiting historical buildings all visitors to the city are assured of finding things to do. Like so much of France Nice also is a city that loves art and food. There are several fantastic galleries and museums to visit as well as great markets that sell all varieties of goods. More things to do in Nice include.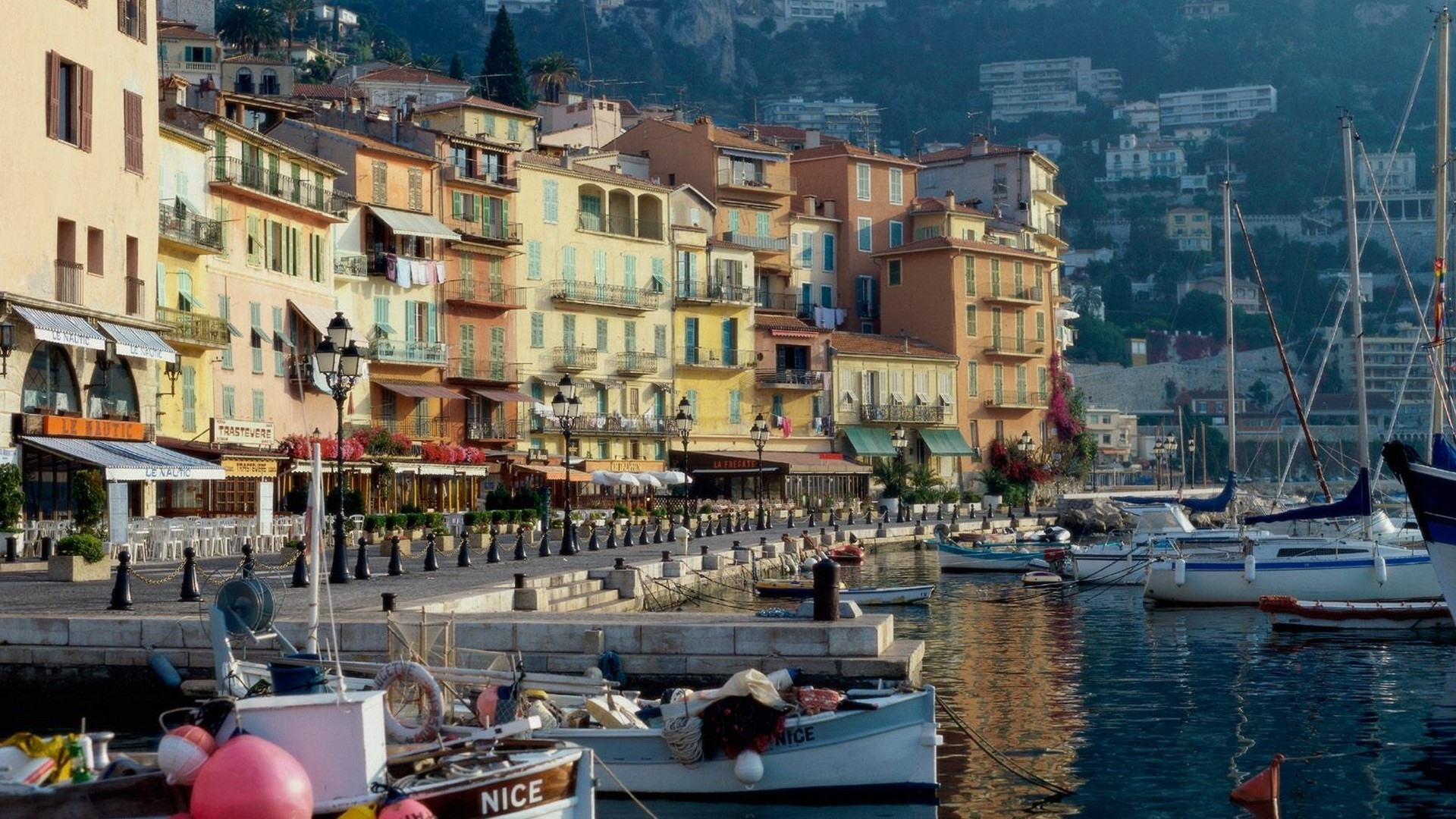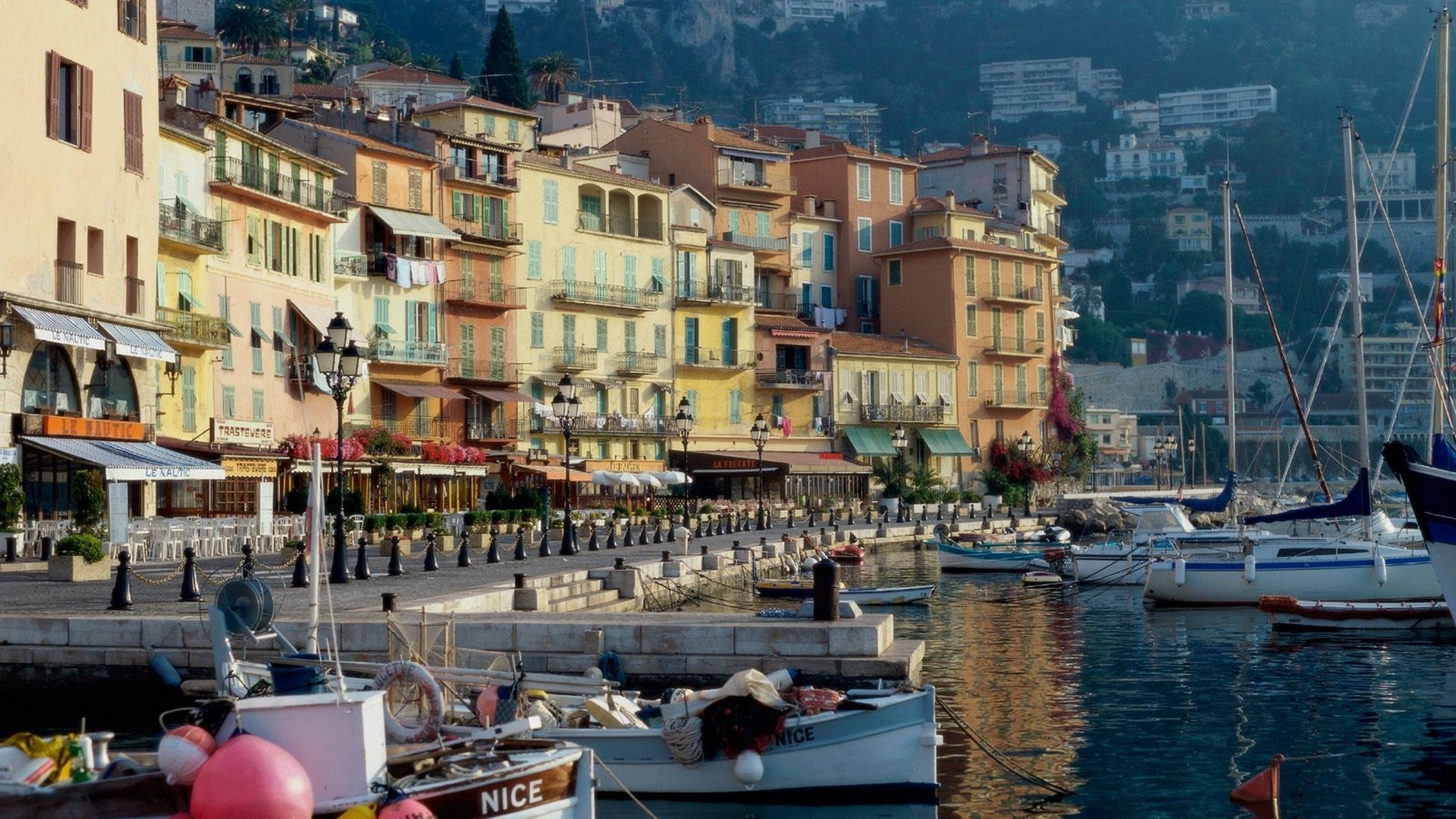 Old Town
Rue Rosetti et Rue Centrale | Nice
Whether you a local or a first time visitor to the city a wander through Nice's old town is enjoyed by all. Living up to its name sake, the old town is graced with a feel that harbors back to an age gone by. The streets are narrow and twisting and the buildings are built in classical ways. Though some of the old town is filled with the usual assortment of tourist traps there are also several different shops and restaurants that are frequented by locals. While in the old town also be sure to visit the Cours Saleya which is a wonderful flower market. Whether you are in the Old Town in the morning, afternoon or day time there is much to see and it definitely is the must visit location of the city.
Avenue Jean Medecin
Avenue Jean Medecin | Nice, France
In a city that is known for fashion and style the places to visit are definitely the shops along the Avenue Jean Médecin. Following along this street will lead you to a wealth of international chain stores as well number of uniquely French boutiques. The area also boasts Galeries Lafayette which is a French department store as well as Centre Commercial Nice Etoile shopping mall. Wander the mall or find any number of different cafes to sit down and enjoy a latte. Once you have shopped all there is to find along Avenue Jean Medecin you'll be happy to find out that the streets nearby are also lined with shops too.
Palais Lascaris
15 rue Droite | Nice 06300
A free attraction to be enjoyed in Nice is the Palais Lascaris which is a baroque style castle that was built in the 17th century. The main area to visit is the noble floor – which is filled with various 18th century ornamentations and furnishings – as well as the pharmacy built in 1738. The latter showcases in some detail how health was monitored in earlier times. The palace is open Wednesday through to Monday and is closed on Tuesday. Though not a large attraction the Palais Lascaris to see it does provide an hour or two worth of diversion.