One of America's true treasures is Yellowstone national park. Literally filled with natural diversions visitors can get lost in this park for days enjoying its trails, lakes, basins and varied camping areas and that's before even reaching its major attractions. Visitors know Yellow Stone best for its fantastic natural wonders like the geyser Old Faithful, the Mammoth Hot Springs, and the Grand Canyon of Yellowstone. When you are in the United States connecting to its wealth of nature is quite simply a must and you can find all kinds of deals on USA trips at TravelRepublic.ie.
A few of the best things to do while in Yellowstone include.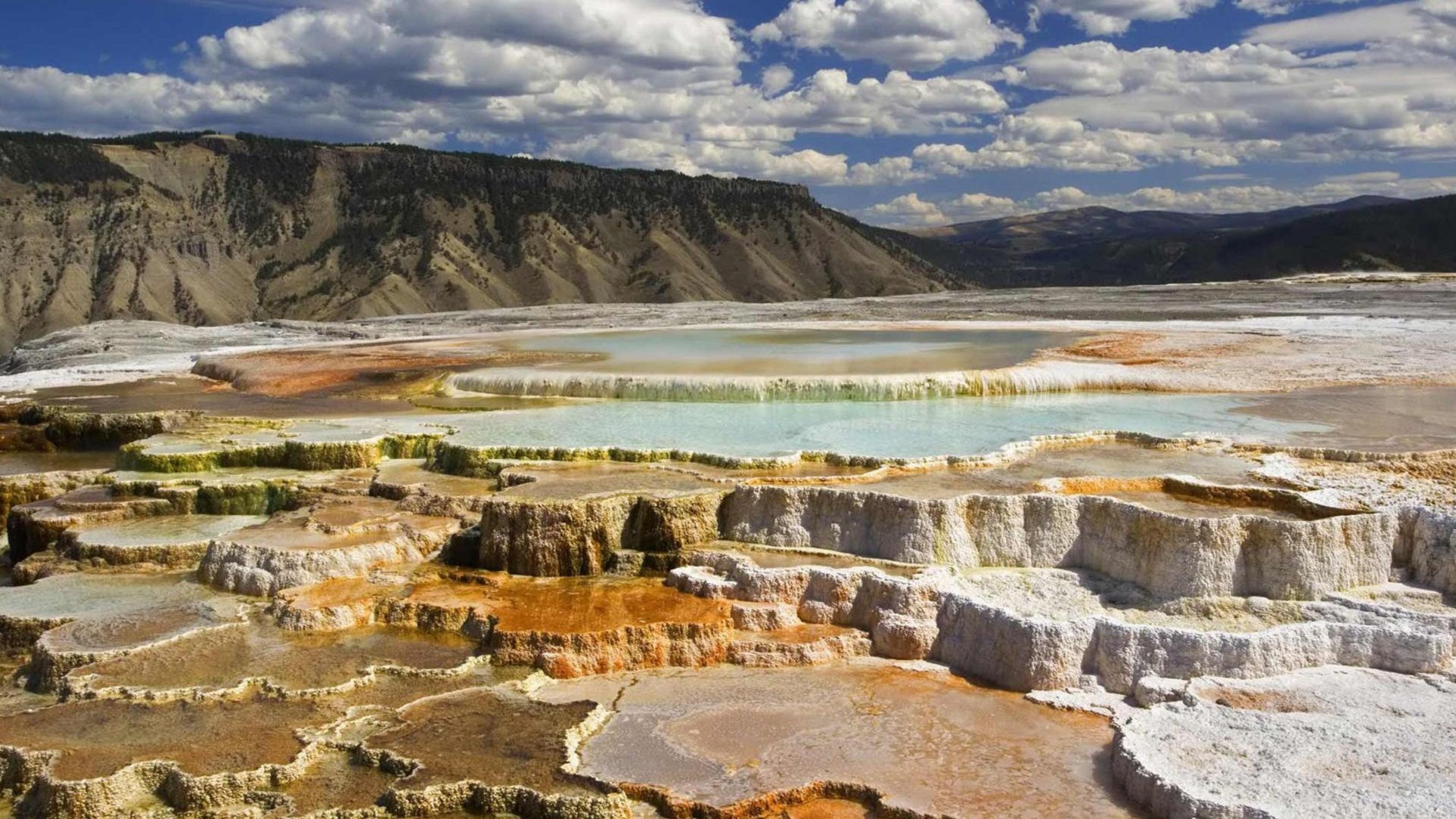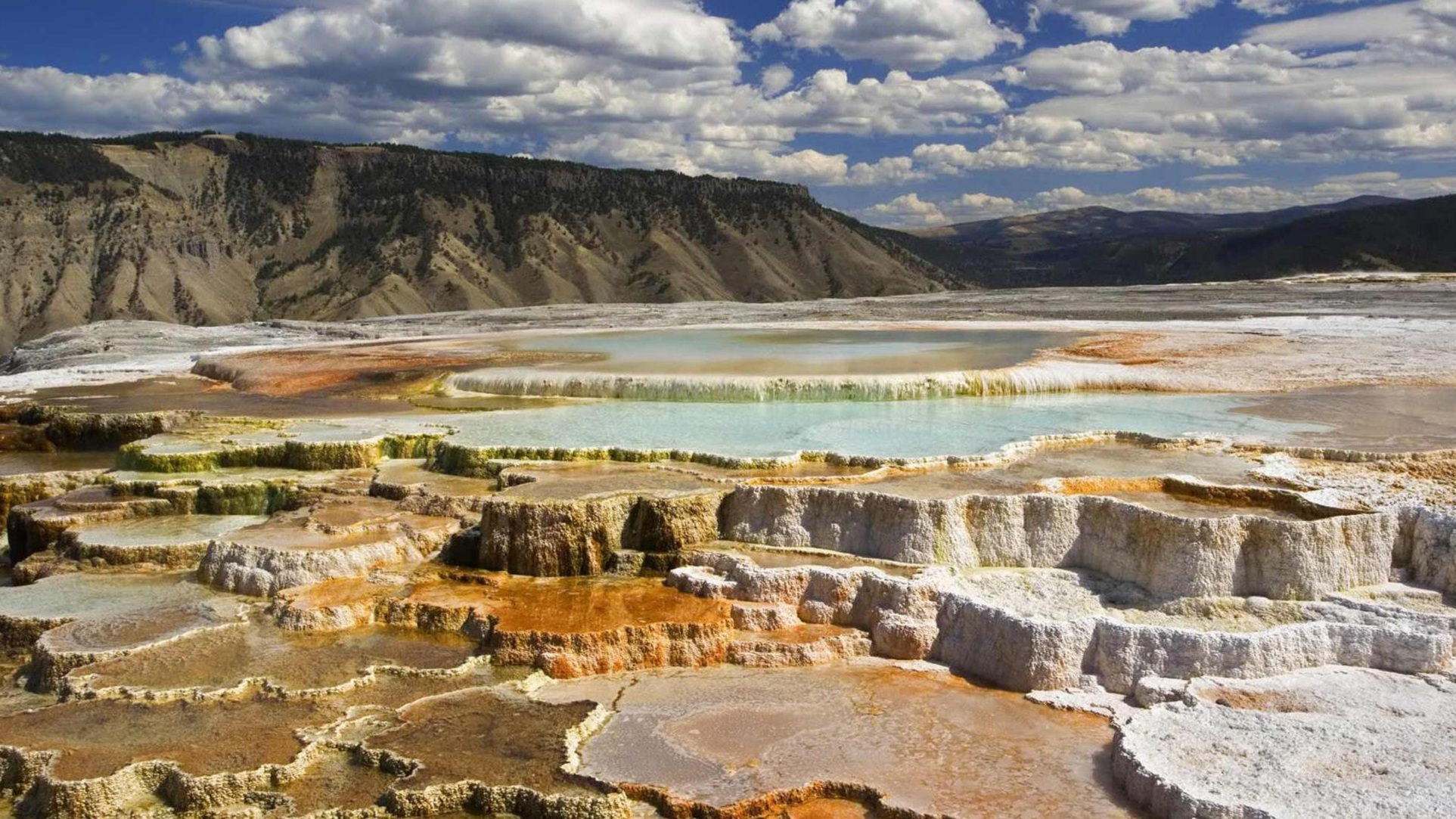 Old Faithful
Old Faithful gets it nickname from being one of the world's most consistent and most powerful geysers. Blasting water into the air at an average of around 130 feet, and on occasion as high as 180 feet, the eruptions of old faithful are definitely awe inspiring. Where the name Old Faithful actually comes from is the fact that the geyser will expel its watery blast about every 90 minutes without fail. There are a few varied vantages that you can enjoy Old Faithful from. First there is near the perimeter fence outdoors where you will get to see it in all of its fury, or if you prefer a more sedentary and comfortable vantage you can view it through the windows of the dining room of the Old Faithful Inn. More adventurous travelers also enjoy the mile long hike to the Observation Point for an above view of the geyser. There are several hotels that surround this natural attraction.
Grand Canyon of the Yellowstone
Over the course of thousands of year of glacial activity the Grand Canyon of Yellowstone has been carved out of the earth's surface. One of the most popular hiking locations and destinations in the park the Canyon is approximately 20 miles long, half a mile wide, and 1000 feet deep. There are several great lookout point, with Artist Point being the most acclaimed, to look over this work of nature and marvel. For hundreds of years visitors have been enjoying seeing the canyon's golden cliffs from different vantages. The Grand Canyon of the Yellowstone can be found in the northeast corner of the park. Look out for Canyon village, less than half a mile from the park, which features several dining options, a lodge, and a visitor center.