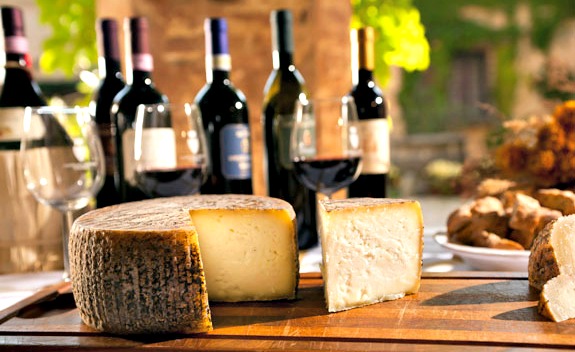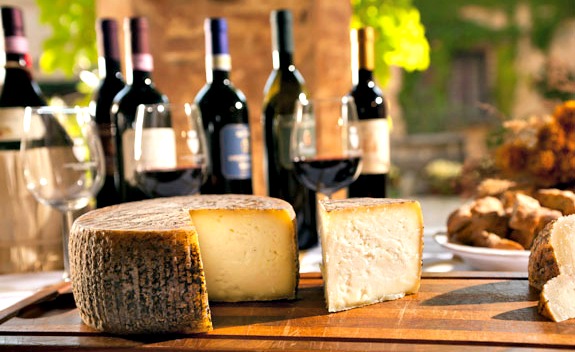 South Africa's rich and fertile land has produced an abundance of vineyards for centuries and is renowned for its expert craft and quality grapes. From the sloping green valleys and endless horizon of Waterkloof to the historic towns of the Dutch Cape, South Africa has a vast and varied cultural heritage and a destination to suit everyone.
Hop on the famous Franschhoek Wine Tram to discover the true essence of the region's 300 year history as well as a front-row experience of the intricate craft of fine wine making. There are a range of cellars dotted around the beautiful countryside of Franschhoek: hidden gems of family-run boutiques to highly-regarded companies that offer guided tours and tasting events. Discover internationally recognised blends of red, beautifully selected whites, and sensational sparkling varieties as you travel through the breath-taking landscape of South Africa. While in the wine and gourmet capital of South Africa, be sure to sample the local cuisine and enjoy award-winning dishes from chefs of the highest calibre.
Head over to Europe for a taste of Cypriot wine culture. Wine making has been part of Cyprus's history for over 4000 years and there are 48 recognised wineries across the island as well as many smaller, family run ventures. Cyprus is well known for the production of Commandaria wine, a sweet amber-coloured dessert wine that is an after-dinner favourite with locals and visitors alike. Originating from the foothills of the Troodos Mountains, Commandaria wine has been produced in Cyprus since 800 BC and is regarded as the world's oldest named wine still in production. The popular tourist resort of Limassol boasts a range of established wineries offering tours and trips. The popular annual wine festival is not to be missed and lasts over 12 days beginning in August. The festival has taken place since 1961 and harks back to a time when many of the families in the region owned a vineyard and would grow wine purely for their own enjoyment.
Enjoy Limassol's fusion of new and old, the modern architecture and the beautiful hotels combined with the ancient ruins of castles and amphitheatres, white sandy beaches and forgotten coves.  Located in the picturesque valleys of the Krasochoria region, Zambartas Winery is one of the oldest in the country and the sun exposure and soil qualities produce red grapes rich in flavour and aroma that gives the wine its unique character.