One of the best holiday destinations is a New Orleans vacation. Fondly called the big easy, New Orleans is famous for its vibrant and lively nightlife. New Orleans is well-known for the food, drinks, Clubs and merriment it provides to all those who visit its abode. It is also well known for its spicy and delectable cuisine.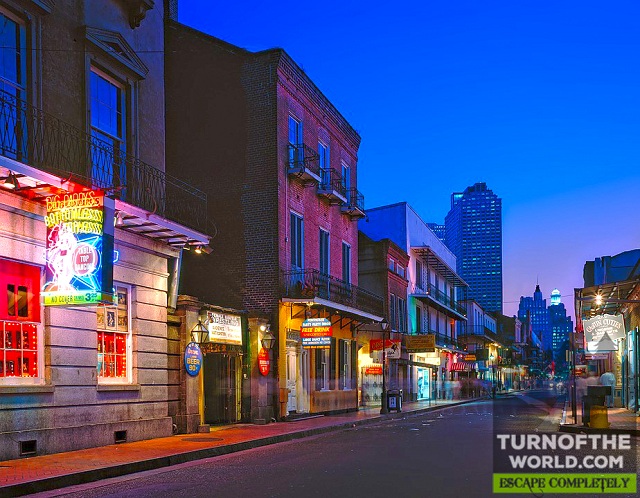 Some of the places to visit on a New Orleans vacation are illustrated below:
This quaint, charming neighborhood immediately transports you back to the cobblestoned streets of France. Cathedrals emanating from Parisian architecture adorn the sides of the road. This road is filled with sketch artists ready to sketch your portraits, fortune tellers filled with zeal to predict your future and traveling troops putting on plays for your amusement. This place is also apt for shopping. It also boasts of the best bars and restaurants. This is the ideal place to visit on a New Orleans vacation.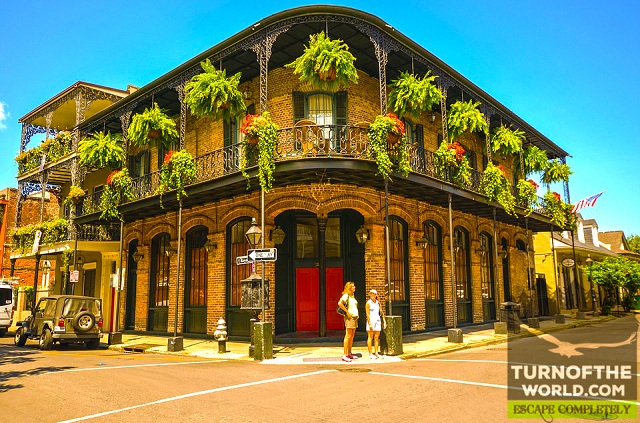 This district provides the much needed peaceful and serene atmosphere and a break from the crowded tourist's spots. It boasts of well-maintained structures with wonderful gardens. Visit the garden district bookshop, while you're meandering along its lovely roads. Also, if you walk a little further you are bound to run into cafes and shops. This is the most peaceful thing to do on a New Orleans vacation.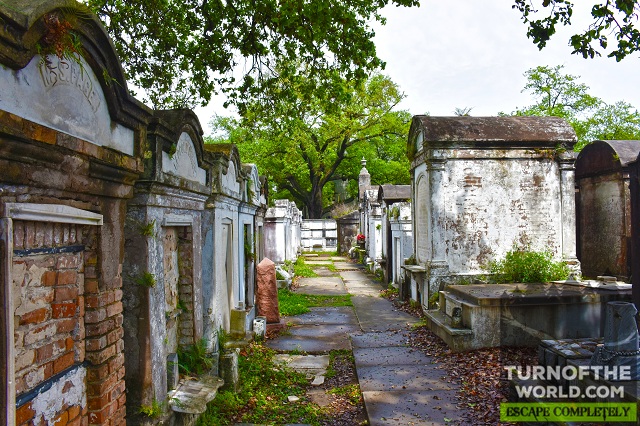 This is the king of festivals. While this may not be celebrated at the time of your visit, it is highly recommended that you take a New Orleans vacation during Mardi gras. People throng the streets of Borbon road and the French quarter to see the floats passing by and the parades. It is a common tradition for people for people to try to catch the beads thrown from the floats. Mardi Gras is almost celebrated for a week and there is a new parade every day. If you're not in town for the actual festival, you can visit Blaine Kern's Mardi Gras World, which is an actual warehouse where they work on actual floats and store them. You can stroll around and view the intricacies involved in bringing these floats to life.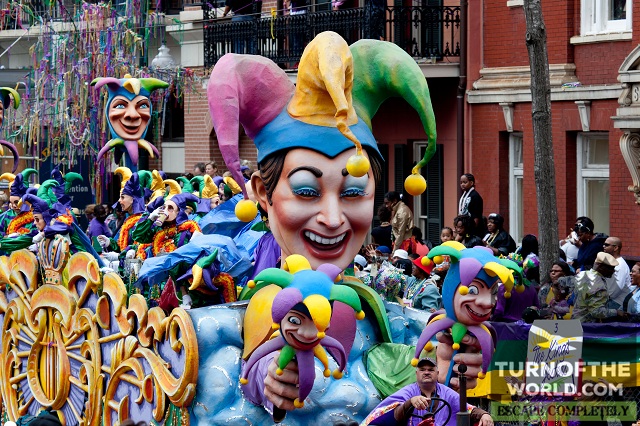 National World War 2 Museum
This museum is one of the most informative and fun places to visit on a New Orleans vacation. It is divided into 3 sections, one devoted to the war in Europe, one to the war in Pacific and the last one to the aircrafts used in World War 2. You cannot leave this museum without watching Tom Hank's 4D movies, "Beyond All Boundaries."  Formerly known as the D-Day museum, it has an impressive collection of artifacts and documentaries.
Audubon Aquarium of the Americas
Situated along the waterfront of the Mississippi River in downtown New Orleans, this is the ideal New Orleans vacation to enjoy with your tiny tots. It has a massive collection of marine life, featuring over 15,000 sea animals. From sharks to sea turtles, you can find it all here. If you've ever wanted your own shark, this place gives you a feel for it. It has its own shark petting pool, where visitors can pet sharks.