Home of the Summer Olympics of 2012, a thousand and one pubs, the Queen's residence… this is London, England one of the world's preeminent destinations. Reasons to come here are vast and personal to each person, but in a celebration of this city's never ending energy and cosmopolitan vibe we will celebrate a few of them here. Still more reasons to visit London include.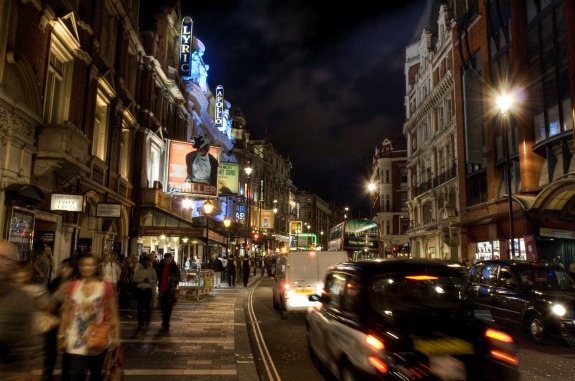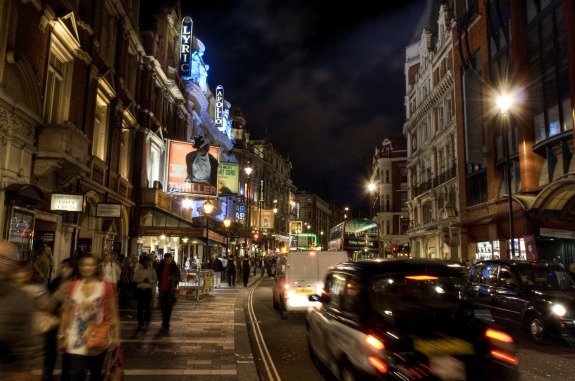 Speaker's Corner
Every Sunday Hyde Park in London hosts a weekly event called Speaker's Corner. As the title alludes to Speaker's corner is a chance for each and every person to speak their mind. A vastly entertaining event varied people – some well educated, some not – stand on milk crates speaking on topics dear to them which often connect to religion and politics. The joy of this event is learning about varied topics and doing some people watching while listening to the crack pots rant. What gives the event additional colour is that the talks are two sided as people from the crowd also involve themselves shouting things out. A trip to London will not glimmer quite as much as it can without a trip to speaker's corner.
Camden Town
Bohemian London starts and ends in Camden Town. Filled with various markets and shops people descend to this part of the city to purchase funky clothes: goth, mod, eletroinca, rocker, jewelry, crafts, music, books and anything else the mind can think of. Camden has long been a location where many of London's most up and coming bands play. There is also a great theatre and art scene here too.
West End Theatres
A trip to London needs time spent in the city's second to none theatre district. From the classics – like Shakespeare and Dickens, to the avant garde – like Samuel Beckett – any variety of theatre is performed here. People often look to the cheaper ticket wholesalers around Leister Square to secure themselves cheaper tickets to the show.  Seeing performances in, the world famous, west end theatre district is definitely one of the main reasons for visiting London.
Pub Life
People come to London to sit in a pub and watch the evening go by. There is no place that celebrates the pub to the same extent and enjoys so feverishly a good old drink after work on the week day than the pubs across England and in London. People come to the pubs to watch sports and spend their leisure time. More so than anywhere else the pub is a respected place to gather and not seen as a den of vice. When you come to London you have to get down to the good old pub too, and have a pint of the famous – if not tasty – English bitters.