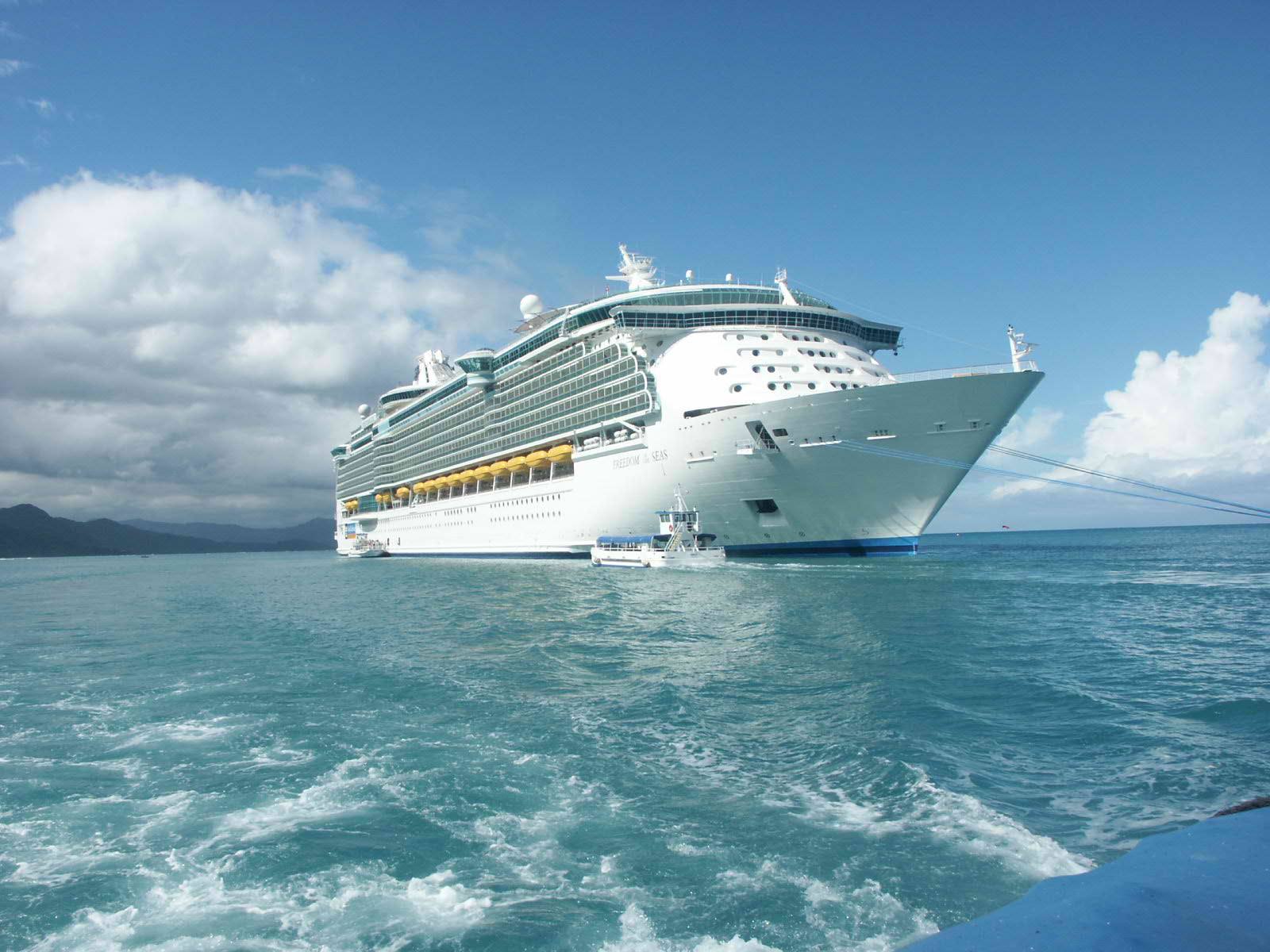 If you're bored of your regular holiday, and you want to try something different, but you're a bit wary – you do like your regular holidays, after all – then you're in the right place.
Take a look at our alternative holiday ideas and be inspired to change it up a little bit.
Winter Cruise
A cruise around the Mediterranean is all well and good, but it can get a little dull. If you're after something other than sand and sea and Romans, then try a winter cruise. Hurtigruten do an extensive range of cruises around Norway and the Arctic Circle. With the chance to see the Northern Lights, whales and the incredible Norwegian landscape, why would you want to go back to the Med? Yes it might a bit chilly, but it will be a life changing experience.
Glamping
You've done the camping thing, and you're tired of being battered by the elements. If you want to keep the atmosphere of a camping trip, but you don't quite fancy putting up a tent in the rain, then glamping is for you. Rock up to the campsite and your yurt or tipi will already be there, with an actual bed.  No more sleeping on the floor, joy! There are catered and non catered options, so you don't even have to cook if you don't want to. You can find glamping sites around the world, from the UK to Morocco.
Charity Trek
If you feel like doing some good in the world instead of just indulging yourself, consider an organised charity trek. Charities like Scope will organise everything for you – all you have to do is raise the money. Whether you decide to simply fund it yourself or you raise money through a good bake sale or three is up to, a portion of what you pay will go towards the charity, while the rest will go towards the trip. From treks through the Atlas Mountains to Aztec ruins, a charity trek is a great way to have an incredible holiday and help people at the same time.
Road Trip
Planning is key for this one, but if you want to see a range of different places rather than just a couple, a road trip is the one for you. Travelling across countries in a car with your friends can be daunting, and will probably test your friendship, but you'll come out stronger on the other side.