The land of the Chilean people is an amazing country. It is full of scenic landscapes and options to enjoy your trip. The country gives the visitors a chance to get a glimpse of South America. If you are planning to visit this country soon, you have come to the right place. In this write-up, we will give you a list of some of the best tourist attractions in Chile. Include paying these places a visit to your bucket list to make your Chile trip worth remembering. So, let's get into it:
Top places to visit in Chile
The Chilean Lake District
The first name that comes to mind is the Chilean Lake District. Finding this place won't be hard. One can find the Chilean Lake District at a distance of about 330 km away from Temuco to Puerto Montt. This place is famous for being full of stunning, natural spots that visitors can explore. The place has a great resemblance to the Alpine regions of Europe. The alpine plants along the stunning foothills of the Andes boost the overall beauty of the place. Also, the snow-capped volcanoes surrounded by jungles make the place way more gorgeous and exciting.
The Chilean Lake District is a paradise for those who want to engage themselves in adventures. Here, they may opt for hiking, volcano climbing, and so on. They may also go for white water rafting and biking. Other fun activities include kayaking, water sinking, and many more. In short, while you are in this place, you will never run out of fun things to do. Also, the beautiful roads here are perfect for road trips because of their beauty.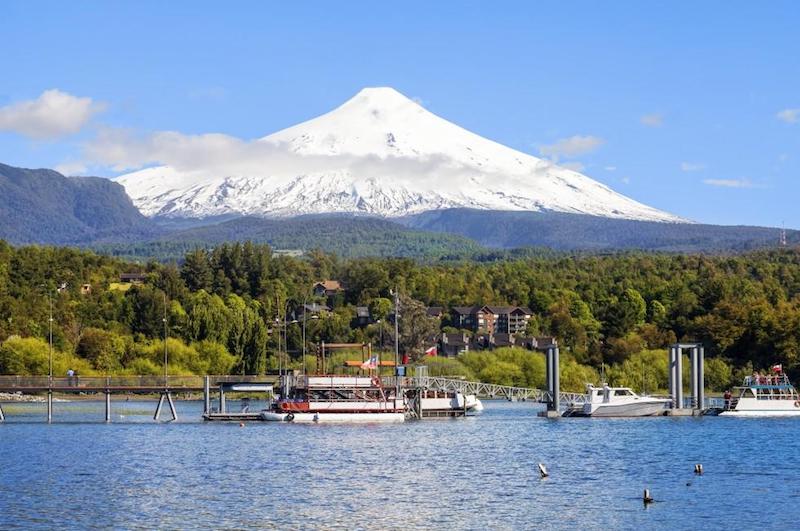 Los Pinguinos Natural Monument
Yet another great place to visit in this country is this one. The Los Pinguinos Natural Monument is among the most famed sites in Chile. This natural monument came into being back in 1966 as a breeding ground for Magellanic penguins. While no humans currently live on the island, it has become one of the major tourist spots in the country. You can find the site 35 km northeast of Punta Arenas city. It resides in the Southern section of the island. FYI, both Magdalena and Marta islands are parts of it.
Los Pinguinos is home to nearly 60000 breeding pairs of Magellanic penguins. This makes the place one of the biggest penguin colonies. Besides penguins, one can also find large colonies of sea lions and seals here. So, don't even think about missing this place. It would be a big loss.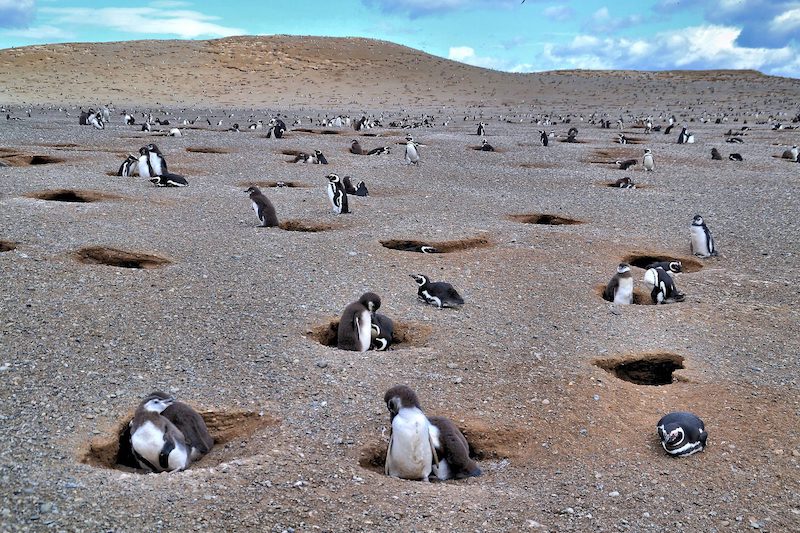 Conclusion
As you can see, the country of Chile is ideal for a weekend getaway or a much-awaited trip. Now, the country is full of stunning sites, and you can't possibly visit all of them in a single trip. But what you can do is to visit these select places mentioned in this piece. Doing so will allow you to get the most out of your trip to the country. Hence, visit them ASAP. Good luck!