We all sometimes feel the urge to go on a trip somewhere. Most of us, if not all, are tired of our daily lives and want to be free for a while. And, what's better than going on a trip to feel that freedom inside your mind? But, the confusion that plagues us often is where to go. While there are way too many options to choose from, it is not always easy. That's because a popular place doesn't necessarily equate to a good place. That's why we are writing this piece to offer you the most amazing Bahamas tourist attraction suggestions. Read on to find those places out.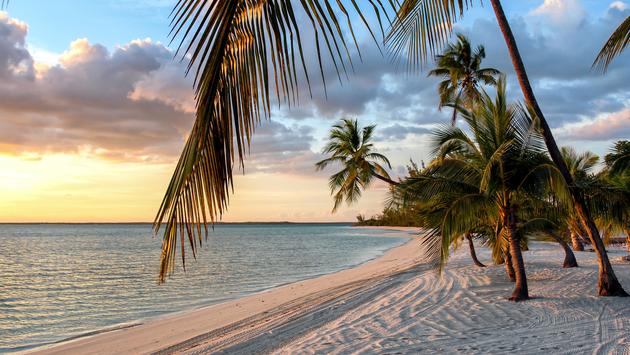 Best places to visit in the Bahamas
Wyannie Malone Historical Museum
You are going to love this place if you are a history buff. Even if you are not a history buff but a casual visitor, you might like it. The locals of Hope Town felt the need to do something to showcase their community's origins and history. For that, they had to build a museum. So, they built the Wyannie Malone Historical Museum back in the year 1978 and named it after Wyannie Malone. For your info, Wyannie Malone was the founder of Hope Town. The museum is also known as Hope Town Museum. You can find a lot of stuff inside the museum. These include photos, potteries, and artifacts from shipwrecks that occurred in Hope Town. You won't find these things anywhere else in the land of the Bahamians. Thus, you don't want to miss this place at any cost.
Peterson Cay National Park
Next, we have the Peterson Cay National Park. Located in Grand Bahama, this national park is the only cay on the leeward shore of that area. The national park is built over 1½ acres of land and is a geological marvel. The area is protected at all times and contains one of the most stunning reefs in the entire country. This turns out to be a blessing to those who desire to swim with the marine life of the country. It is a great opportunity for those who love to explore, as here, you get to explore the blue waters. Apart from that, the cay is ideal for many other activities as well. You can engage yourself in bird watching, have a feast, or just forget everything and relax. All these make Peterson Cay National Park a great place to visit.
Fort Charlotte
Lastly, we have Fort Charlotte – the biggest fort in Nassau. Lord Dunmore built this fort back in the 18th century. Charlotte contains a moat without water, dungeons, and underground passages. It is also home to 42 cannons that have never been used in wars. The fort is on top of a hill looking over the harbor. So, it offers an excellent view of the island and the harbor. Thus, visiting this place becomes a must.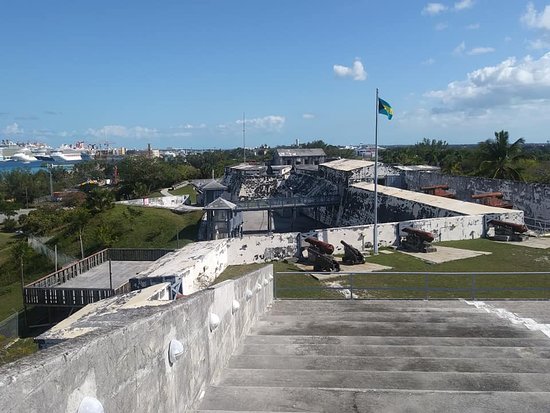 Conclusion
As you can see, your Bahamas visit could never be complete if you fail to visit any of these places. So, plan your trip accordingly and make it worth remembering. All the best!