If you're planning a weekend trip just for the girls, book your trip to Sanibel Island, Florida. Sanibel offers luxury accommodations, beach activities, and a lively nightlife scene that even the most discerning travelers will love.
Shelling
Nothing beats a lazy day at the beach with the girls to work on your tan. Break up the day with a stroll along the sparkling shoreline. Practice the "Sanibel Stoop" and hunt for local shells. To learn more about these beauties, spend some time at the Bailey-Matthews National Shell Museum. The museum displays shells native to Florida and from around the world.
Water Sports and Boat Rides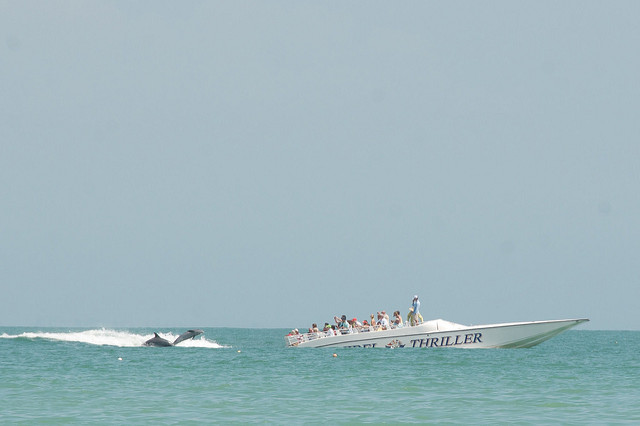 Image via Flickr by pmarkham
If you're up for a workout, try paddle boarding. Since you stand up while paddling, you need good balance and strong core muscles to glide through the water. You can also try kayaking, which is easier since you can sit down while you maneuver through waters like the Intracoastal Waterway.
Add excitement to your Sanibel trip when you board the Sanibel Thriller. Hold on tight as this super catamaran takes you on a ride around Sanibel Island. Bring your camera to snap plenty of photos of the dolphins you'll meet along the way. The dolphins love to show off for tourists.
Spa Day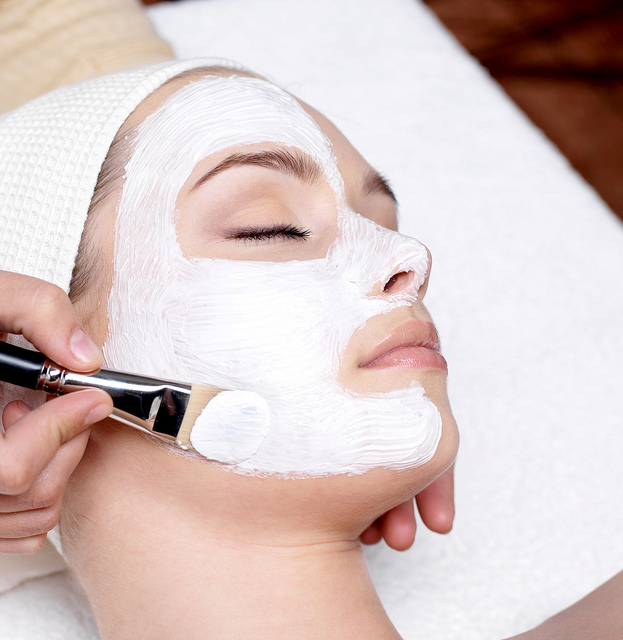 Image via Flickr by Zenspa1
Sanibel offers plenty of choices for accommodations. Consider a resort hotel for your girls' weekend. Relax and pamper yourself with a full spa day. Find wonderful Sanibel Island hotels to choose from with a website like Hotel Planner. Among the resorts to check out is the Sundial Beach Resort & Spa, which offers luxurious suites with coastal views. While there, treat yourself to the ultimate rejuvenation facial and a refreshing foot scrub.
You can also enjoy the beautiful island landscaping at the Casa Ybel Resort. Beachfront suites include fully-equipped kitchens and separate dining and living areas. Spa services at Casa Ybel Resort include the salt glow scrub and hot stone massage.
Girls' Night Out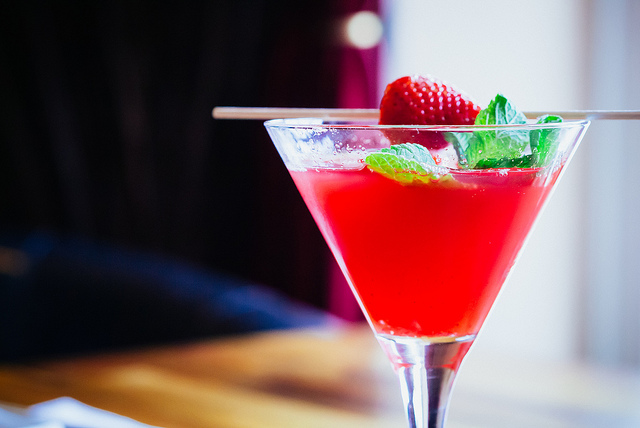 Image via Flickr by daspunkt
When you're ready for fun, a girls' night out wouldn't be complete without live entertainment. Don't miss the Sanibel music hot spot Traditions on the Beach. Listen to live music throughout the weekend and on some weeknights, too. There's plenty of room to hit the dance floor. Cool off at the bar with a signature drink like the Sanibel Sunrise or Island Toast.
George and Wendy's Sanibel Seafood Grille features a variety of live music on Friday nights. Enjoy an evening listening to folk, rock, or blues on the patio. You and the girls can have a blast getting up on stage for Thursday night karaoke, too. If you get the munchies, order from the late-night menu that offers snacks like wings and crab cakes.
Sanibel Island offers plenty of relaxation and adventure for a weekend trip just for the girls. Spend a day at the beach or spa, and then head out for a night of good food and live music.
————————————————————-
Image via Flickr by James St. John